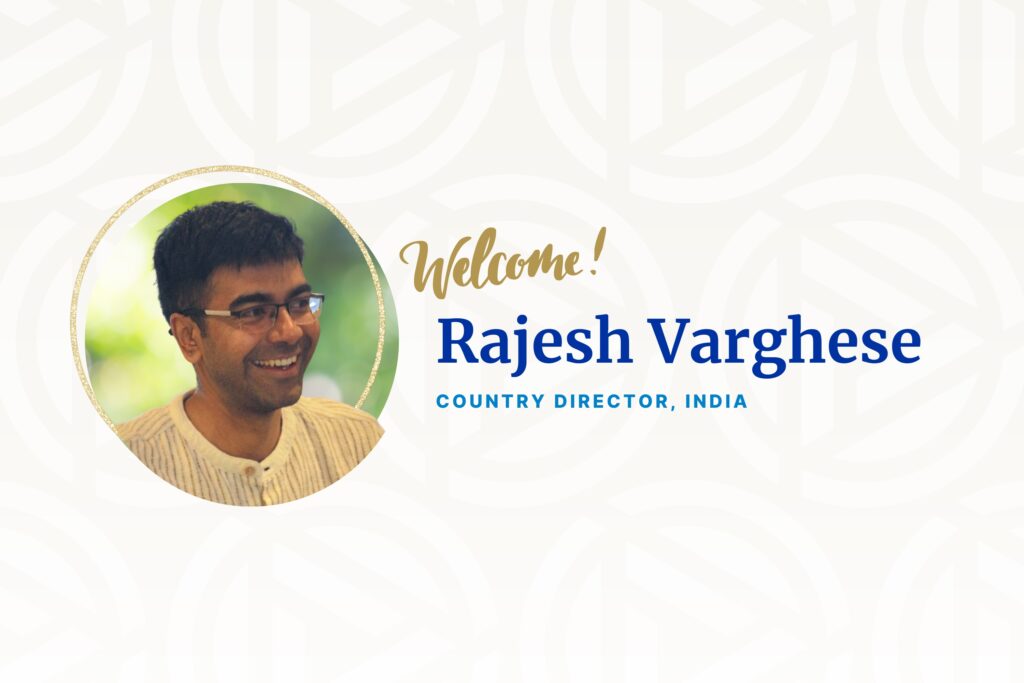 Pyxera Global is excited to announce the appointment of Rajesh Varghese as its new Country Director for India. Rajesh has work experience across India, Singapore, and the Association of Southeast Asian Nations. Varghese has worked with over 100 nonprofits to build capacity and understands how social sector organizations are a powerful way to ignite positive, systemic change. He has worked with several populations in India and Asia, from young people to low-income families, social entrepreneurs, and non-profit and corporate foundation leaders.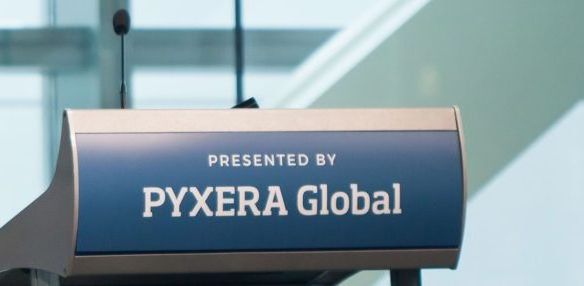 TIE Global Artisans, an initiative of Pyxera Global, is joining the United Nations Conscious Fashion and Lifestyle Network luncheon as a supporting partner. In celebration of the 77th Session of the United Nations General Assembly, the event will welcome fashion and lifestyle industry stakeholders, sustainable development leaders, and UN representatives to discuss and amplify innovative initiatives and solutions.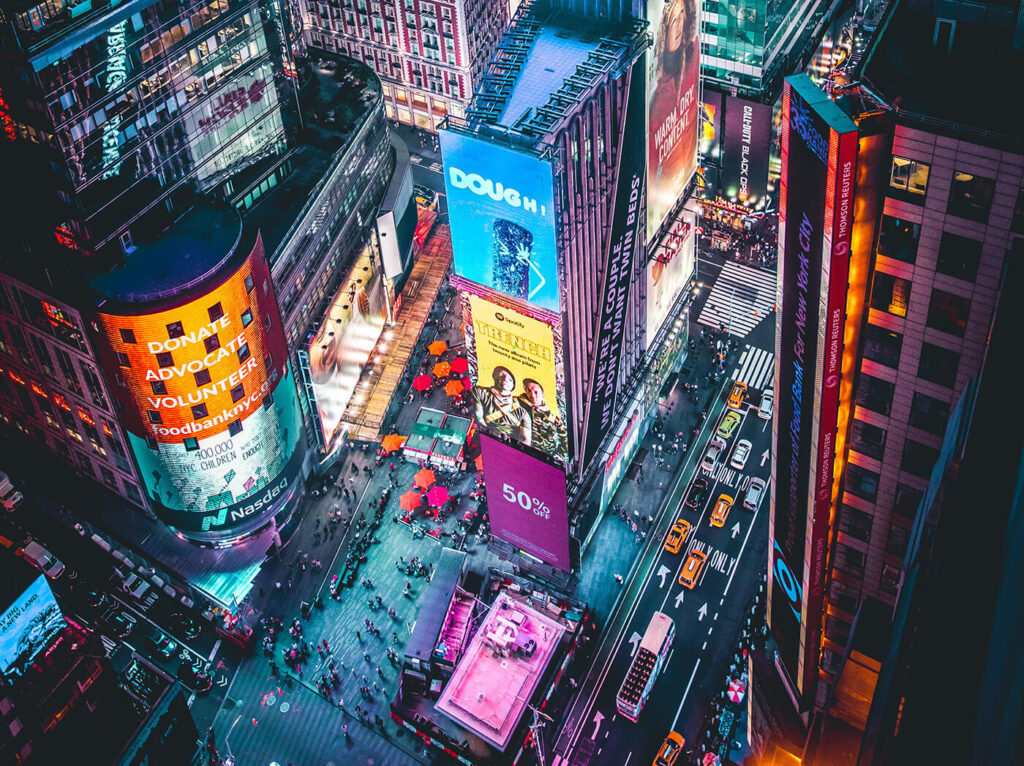 REG-NYC will bring together teams of employees from leading companies who will collaborate on ways to revitalize New York City through establishing circular economic models. The competition will help to foster new jobs, support circular businesses and start-ups, and ensure that low-and-moderate income (LMI) communities are part of the conversation around economic development and circularity.