Projects showcasing the work we do around the world.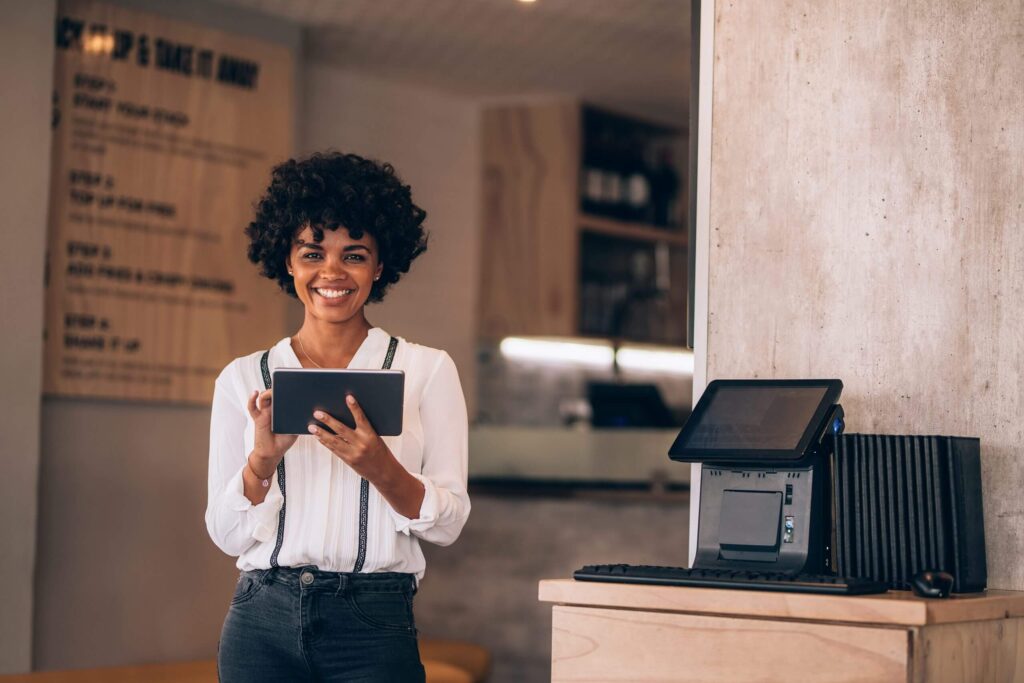 In an effort to provide additional support specifically to Black-owned small businesses, SAP has expanded its skills-based volunteer programming to include the Pro Bono for Economic Equity program in partnership with PYXERA Global. Through this initiative, SAP will offer the skills, talent, and expertise of its employees at virtually no cost.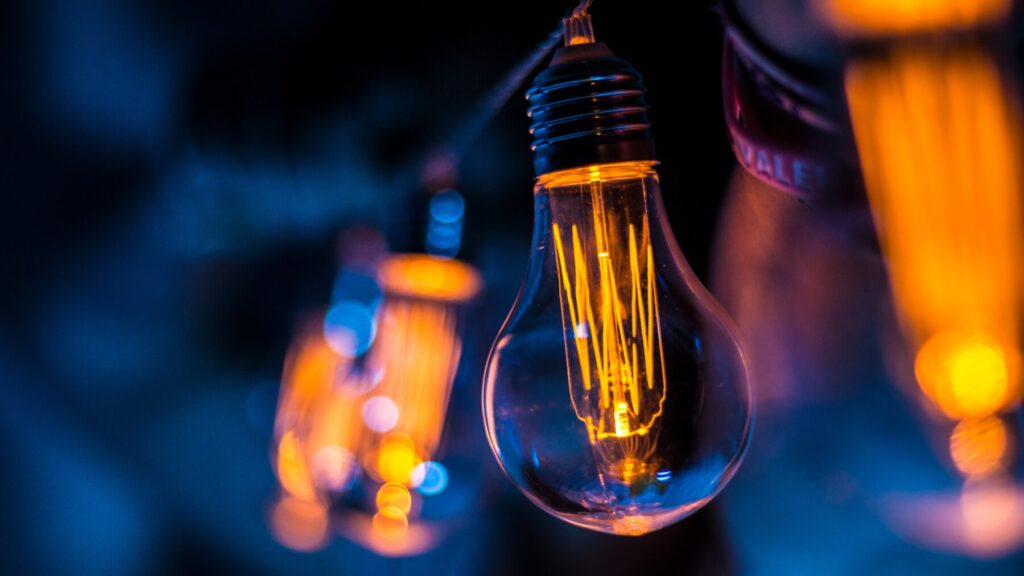 COVID-19 exposed symptoms of our fracturing systems—and an opportunity to foster change. With the status quo challenged, a flurry of activity revealed a paradigm shift toward a better, equitable future. The Reimagine Series showcases the possibilities when business, government, and civil society work together towards a common goal.