Pyxera Global is a trailblazer in elevating the role of business & improving community resilience.
Our vision is a world where communities thrive by creating and sustaining inclusive, equitable, and regenerative systems.
To solve the world's most pressing challenges, one community at a time.
We bring together the best of business, government, and nonprofit organizations to solve global challenges in a local context—translating objectives and language across the sectors to create business and social value.
For over 30 years, Pyxera Global has provided advisory counsel and program execution in over one hundred countries. We bring the private sector into under-resourced communities worldwide to build resiliency and capability. Rather than attempting to enforce a pre-determined approach, we consider your ecosystem, priorities, and success factors.
Whether a company, community stakeholder, supplier, or government agency, we approach all engagements with you. In our programming—both short and long in duration—we assess the system of a social challenge and co-create solutions with local stakeholders, funders, and government entities, ensuring local ownership and sustainability once our staff leaves.
Our values are the foundation of our approach.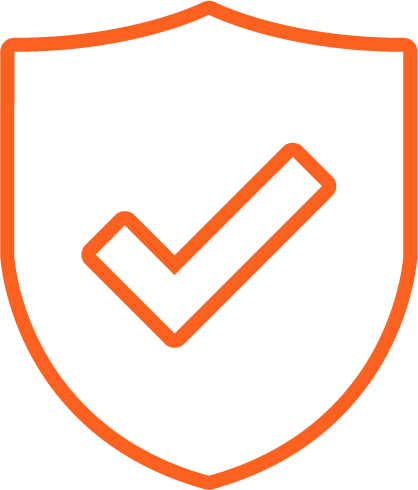 Integrity
We offer our wisdom and deliver on our word.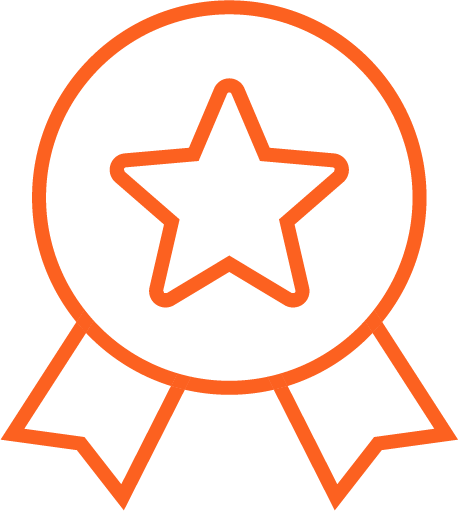 Excellence
We value a job done well—that means smartly, safely, smoothly and with grace.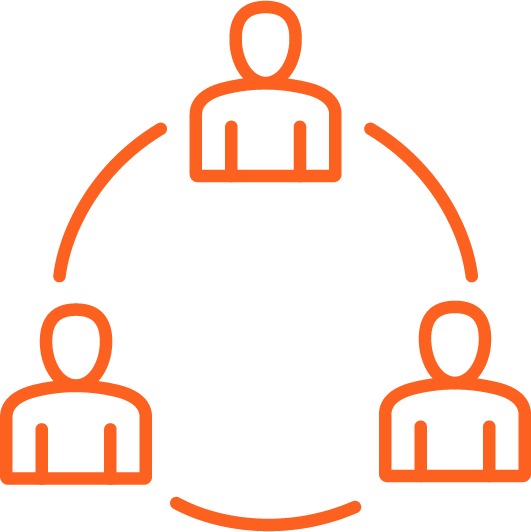 Collaboration
We recognize that we are successful when everyone contributes and everyone benefits.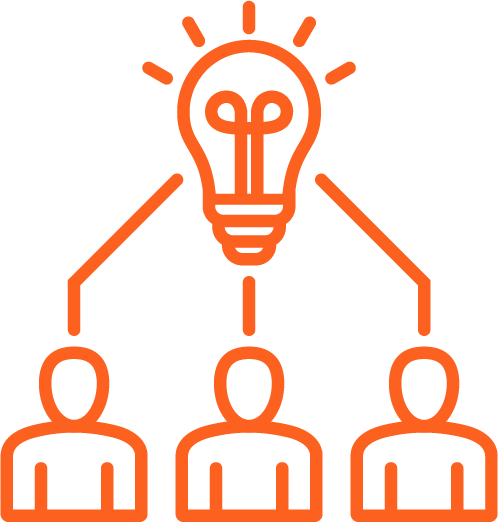 Gentle Leadership
We recognize that cooperation is required for success and therefore we listen, build bridges, and point the way forward.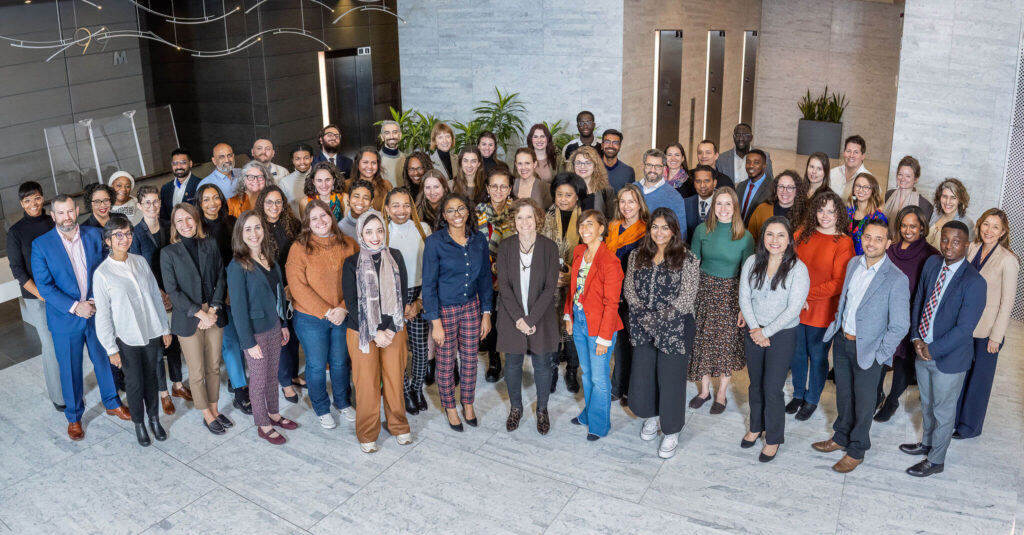 We're a team of pragmatic idealists.
Builders, nurturers, communicators, networkers, resisters, and investigators. We aspire to a world of possibilities.
We strengthen the relationship between business and community.
Together with our partners, we design and deliver social impact programming that prioritizes the wellbeing of people and planet.
Let's do something
extraordinary
together.
Whether your business would appreciate our help, or you personally have capabilities and capacities to offer, we look forward to connecting.