We work to build community resilience through partnerships worldwide.
We address global challenges at a local level by enabling stronger collaboration between the public, private, and social sectors.
Our partners see opportunity where others see problems.
Since 1990, we've been dedicated to navigating challenges worldwide. These are some of the most pressing problems we face today:
Working with our partners, we strive for a holistic and community-led approach.
The world's most pressing challenges are comprehensive and complex. Our approach is clear and simple: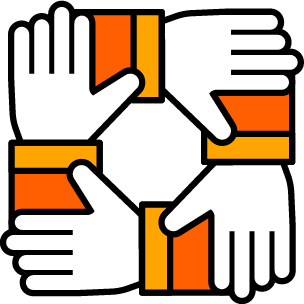 Build Community Resilience
We work side-by-side as community partners, sharing the same resources, goals, and vision.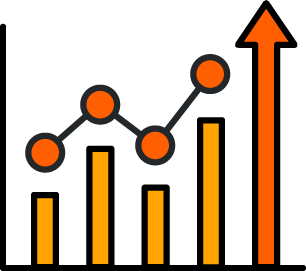 Transform Private Sector Leadership
Our corporate partners discover the value of addressing global challenges and embracing the communities they serve and rely on.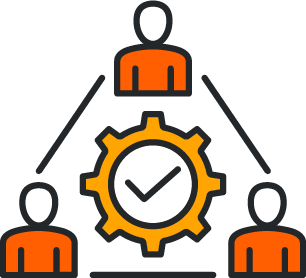 Assemble Tri-Sector Partnerships
Through collaborations with the private, public, and social sectors, communities get the proper support and skills to take control of their futures.
The Pyxera Global Theory of Change
Our Theory of Change informs how tri-sector partnerships and deep organizational involvement can change the world. This premise is core to everything we do, and we're working on how to share it with you.
Be the first to learn more about the Theory of Change. Subscribe to our newsletter.
Let's do something
extraordinary
together.
Whether your business would appreciate our help, or you personally have capabilities and capacities to offer, we look forward to connecting.