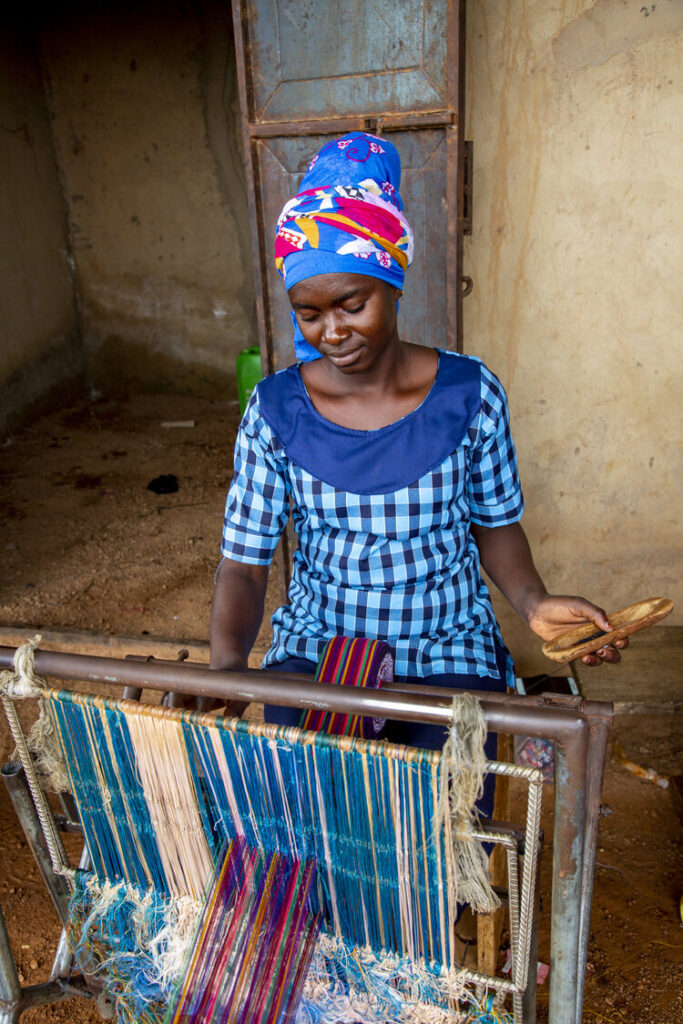 Vulnerable artisanal communities with rich cultural traditions are at risk of disappearing: Globalization, broken supply chains, and lack of access to broader markets are critical threats to these local industries. TIE Global Artisans seeks to lift millions of indigenous artisans out of poverty by investing in their entrepreneurship and connecting them to worldwide markets.
Beginning with Kente weavers in Ghana, we are building a social business to transform African artisans into global entrepreneurs.
Consider a donation on Giving Tuesday—or any day—to help our work.
How You Can Help
This Giving Tuesday, join us in building a pathway for a new generation of traditional artisans. Your donation enables TIE Global Artisans to provide education and tools to ensure these crucial local industries grow and thrive in the years ahead.