We create innovative solutions to complex challenges through smart partnerships.
Leveraging our strategies and tools to solve challenging problems—one community at a time.
Explore our suite of tools that work together to make a measurable difference:
Our work, by the numbers.
A bit of our recent work.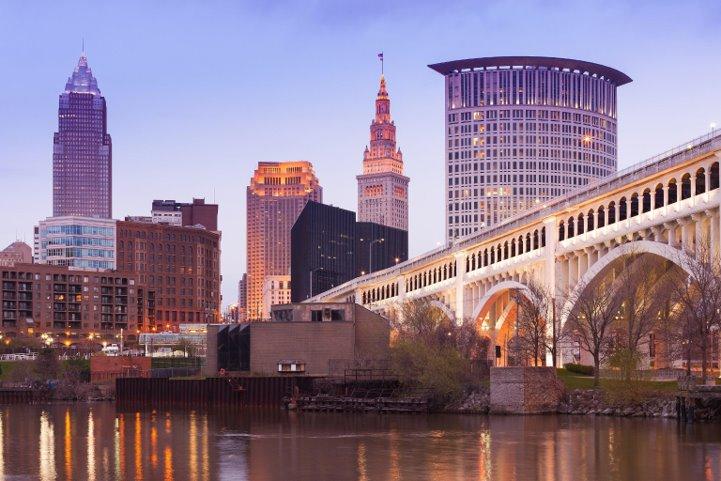 Pyxera Global's work is founded on the belief that inclusion and the voice of the historically marginalized communities should be front and center for any circular city. Equitable Circular Cleveland showcases the effectiveness of that method by blending Pyxera Global's multi-sector approach and community-driven ethos with Metabolic's science-based philosophy.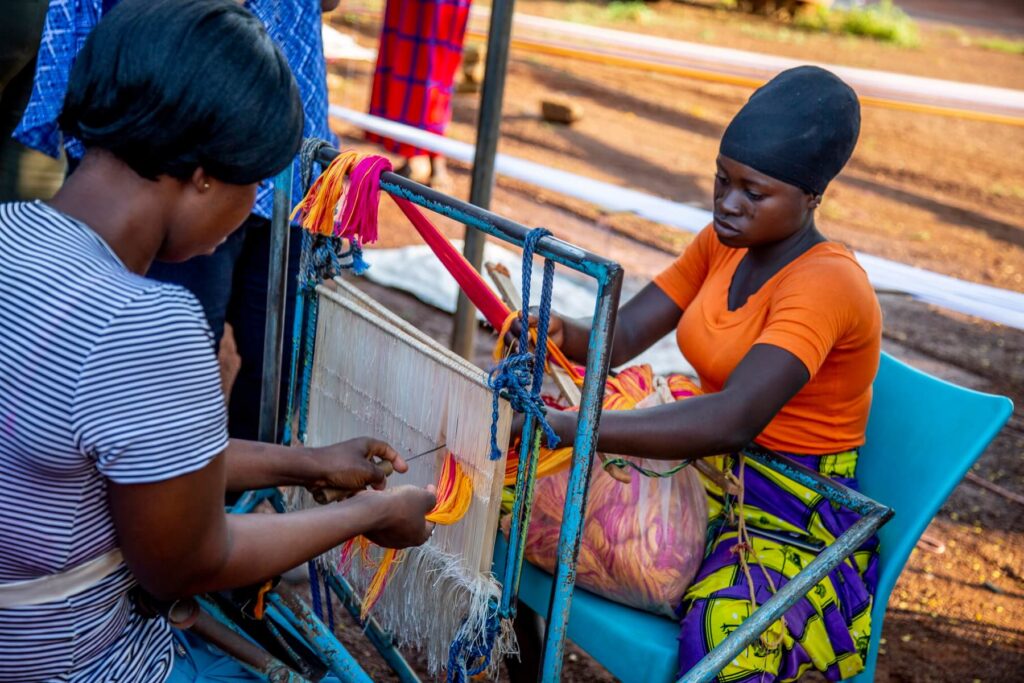 Tradition. Innovation. Entrepreneurship. That's how we'll preserve the vibrant culture held together by traditional African weaving. The global handicraft market is projected to exceed US$1 trillion by 2030 but it largely bypasses African products. This initiative elevates traditional craft, infuses it with innovative methods and markets, and reinvests into communities.
Navigating challenges worldwide since 1990.
Here are some of the most pressing issues we're focusing on.
You can't solve the world
'

s most pressing problems without a diverse group of stakeholders.
Here are a few organizations we've brought together to make a difference.
Join the Pyxera Global Team
Ready to make things better? We'd love to hear from you.
Everywhere we work, our teams solve systematic problems.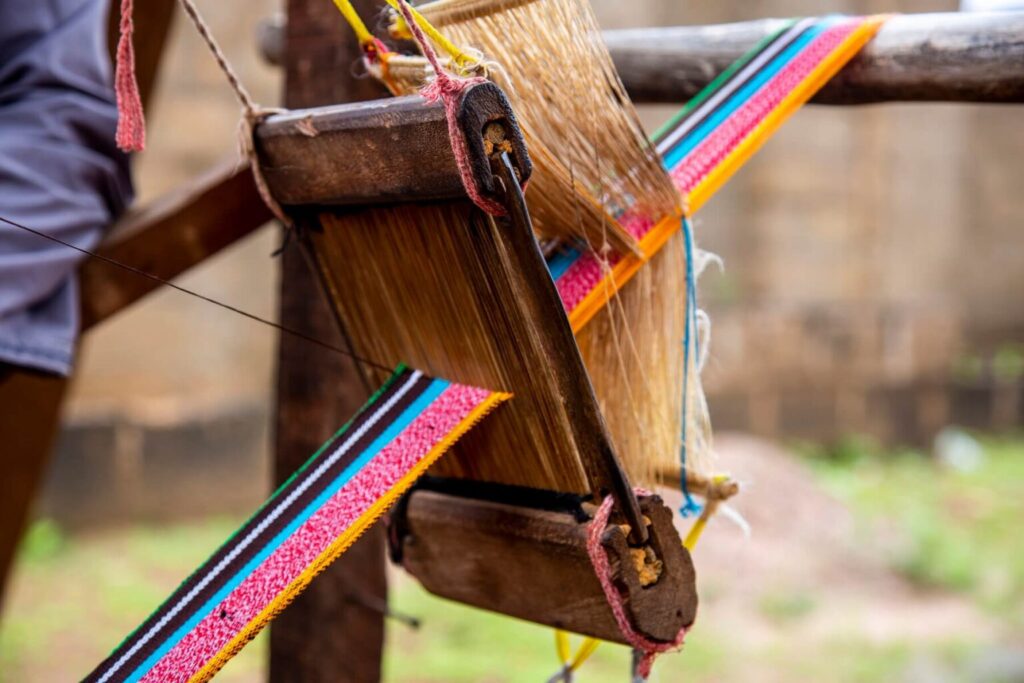 Join us in building a pathway for a new generation of cultural entrepreneurs! together we can alleviate poverty among millions of indigenous artisans around the world.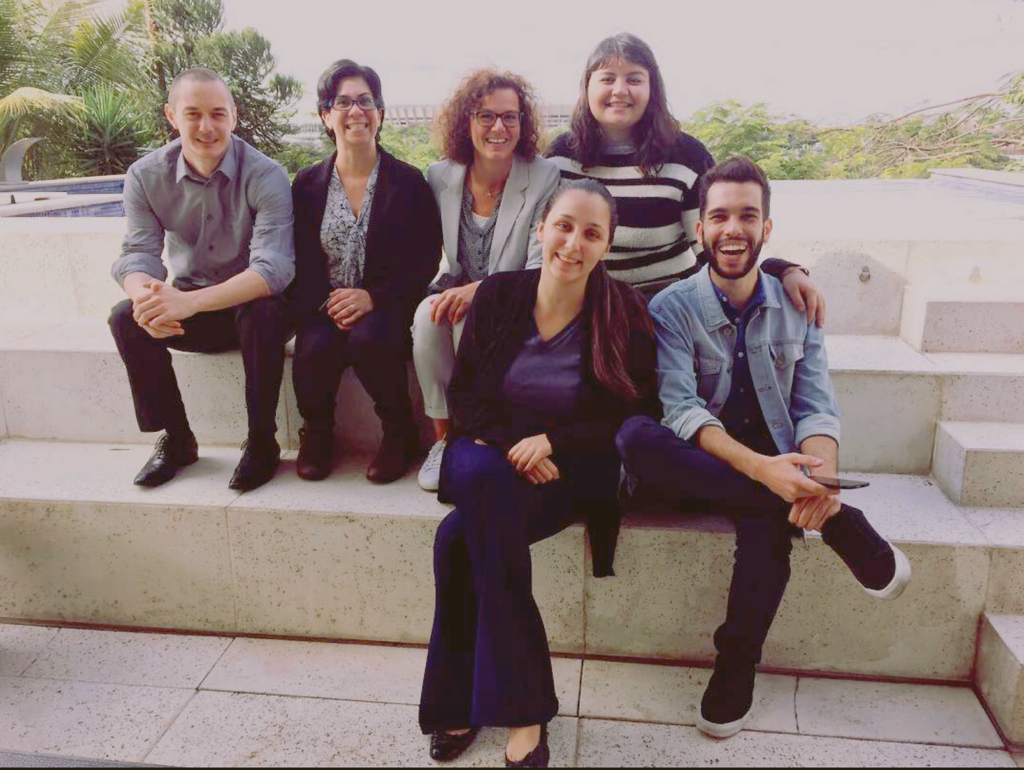 Questions of quality, equity, and engagement have consistently afflicted the Brazilian public education system, with massive differences between socioeconomic status and geographic regions. Throughout the enormous nation of Brazil, there are young people who yearn for the opportunity to make changes in the education sector within their communities.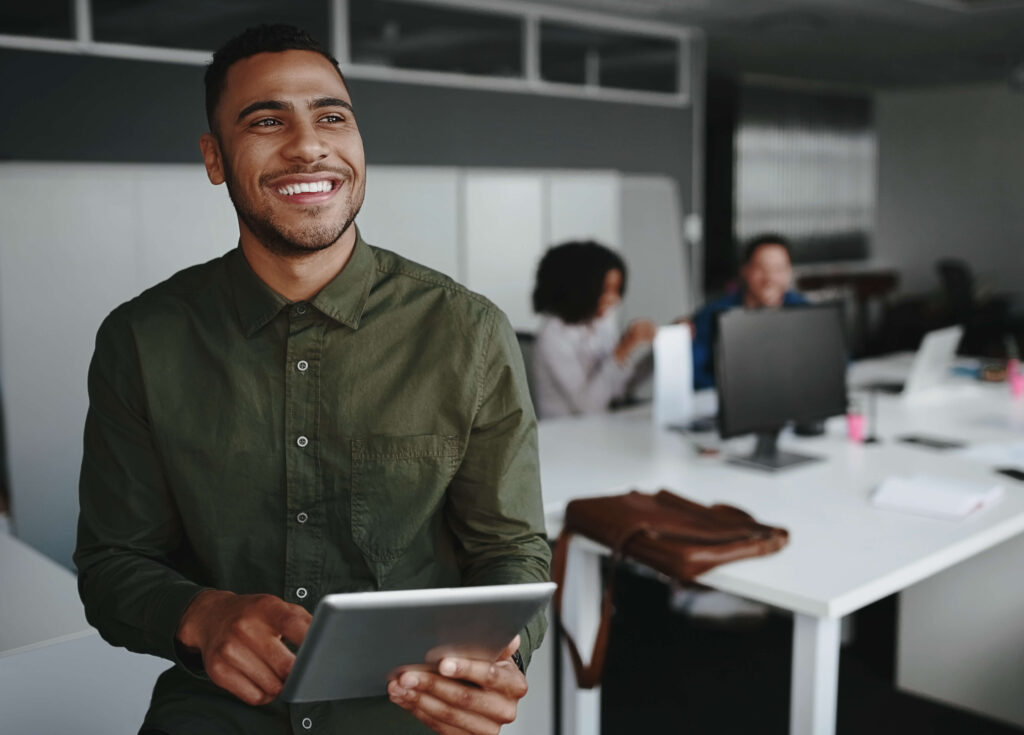 DBC applied to Pro Bono for Economic Equity (PBEE), an SAP volunteering program to foster economic equity for black-owned businesses and social enterprises in order to work on the "chaos" the company was experiencing with its daily operations. Williams found the involvement to be very thorough and was able to discuss his company beyond "the website version of DBC" with his three SAP consultants.
Get Connected with Pyxera Global
Interested in our work? Want to work with us? Let's connect.