We create innovative solutions to complex challenges through smart
partnerships.
We create innovative solutions to complex challenges through smart
partnerships.
Our partners see opportunity where others see problems.
Since 1990, we've been dedicated to navigating challenges worldwide. These are some of the most pressing problems we face today:
Let's find a solution that fits your need.
At Pyxera Global, we're driven by discovering the right solution for you.
Our work, by the numbers.
Explore our latest client case studies.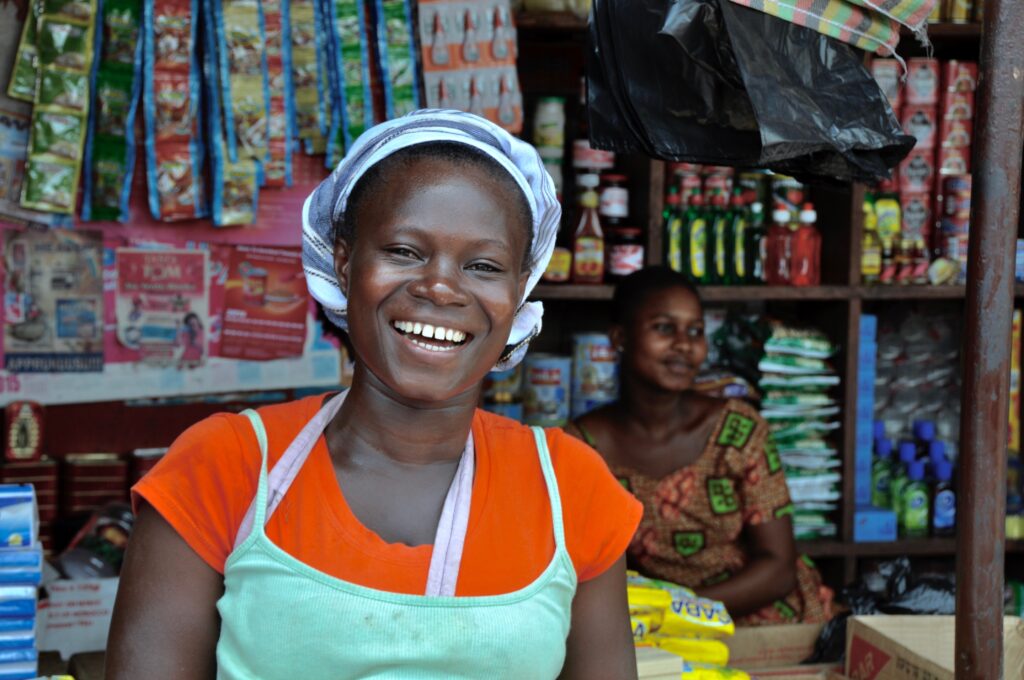 In collaboration with Pyxera Global, the Mastercard Foundation initiated the MSME COVID-19 Recovery and Resilience Program (CRRP) in Ghana to tackle the economic repercussions of COVID-19 on Micro, Small, and Medium Enterprises (MSMEs). The program aimed to boost Ghana's economy by fortifying the MSME network and enhancing MSMEs' capacity to revitalize, maintain, and expand their ventures.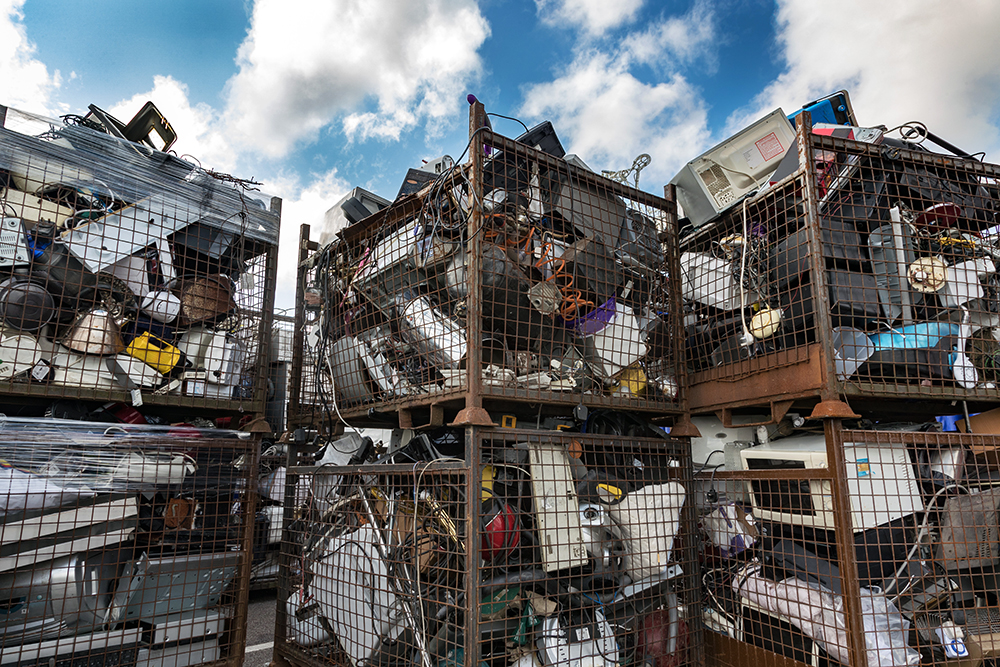 Through this pilot, Pyxera Global and its data modeling and analytics partner, Metabolic, are working with the logistics leader to create an innovative reverse logistics hub. This pilot will inform a blueprint for the industry to determine how logistics companies can use existing infrastructure and new local community relationships to recover old electronics, then process and redistribute them for commercial use at economies of scale.
We strengthen the relationship between business and community.
Together with our partners, we design and deliver social impact programming that prioritizes the wellbeing of people and planet.
Pyxera Global is at the top of the list of our partnerships. They are always quick to respond and receptive to ideas and things that are very internal. Pyxera Global is a perfect partner—methodical and smart.
Jessica Clancy
Senior Vice President, Corporate Social Responsibility / NBCUniversal
Pyxera Global has been impressive. We are grateful for their flexibility, agility, dedication, and refreshing attitude. It is a wonderful partnership.
Lauren Brady
Director, Talent Management, Community Engagement / Mastercard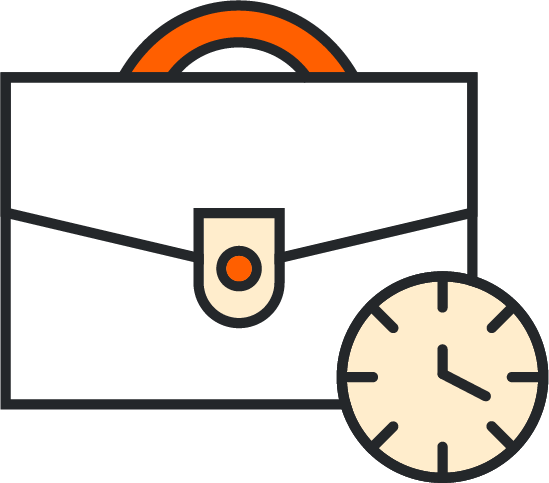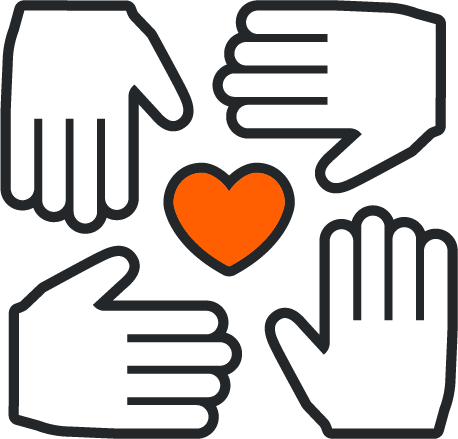 100+
Non-Profit Organizations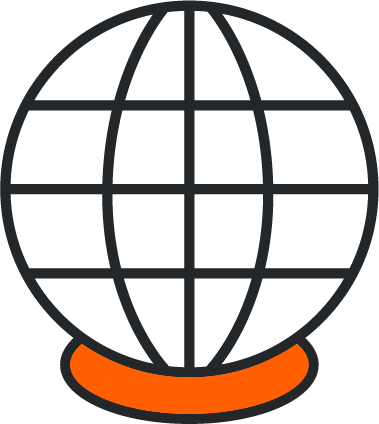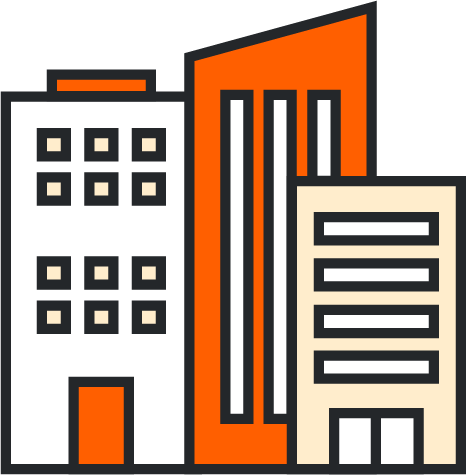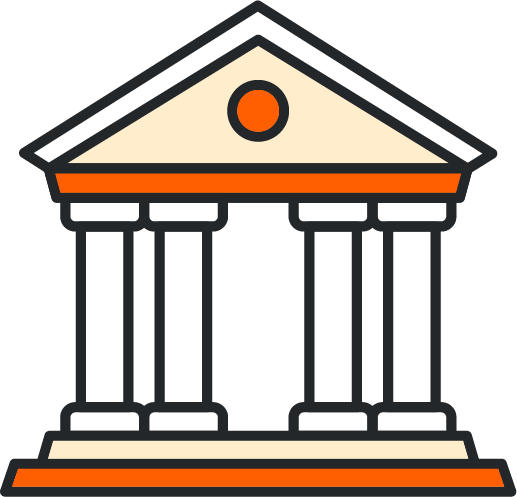 100+
Government Institutions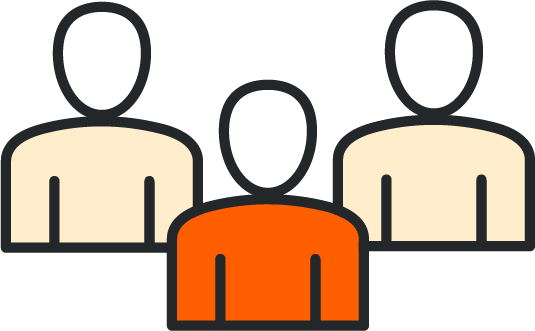 50,000+
Community Partners
Let's do something
extraordinary
together.
Whether your business would appreciate our help, or you personally have capabilities and capacities to offer, we look forward to connecting.