You can't solve the world
'

s most pressing problems without a diverse group of stakeholders.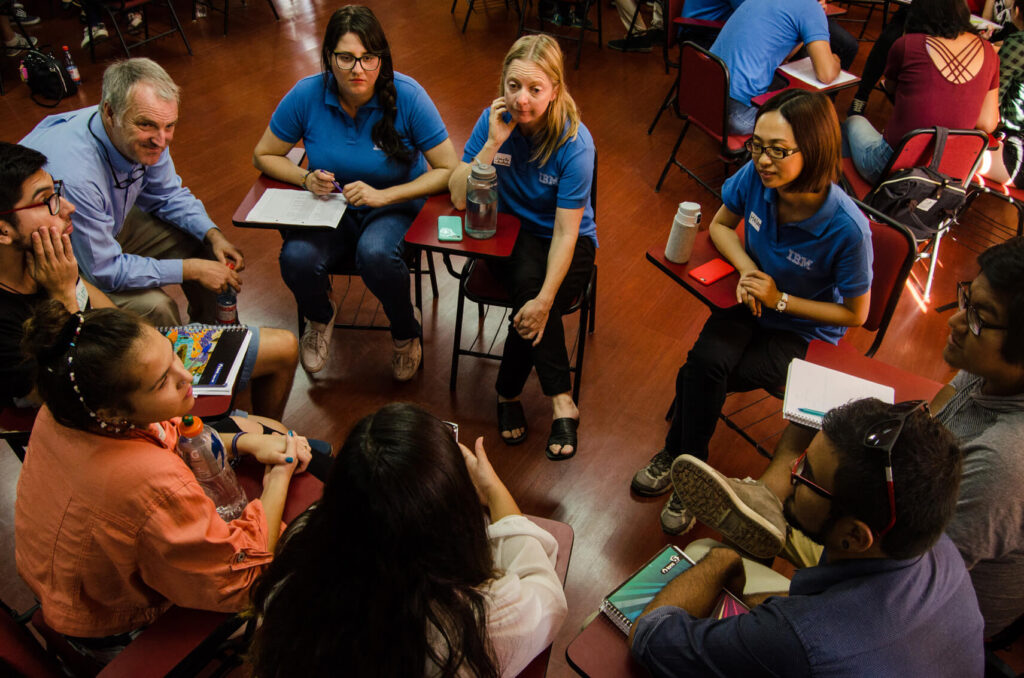 Diverse voices from across multiple sectors are a must in meeting the challenges we face. In deciding who we work with, we evaluate on a case-by-case basis. We often work so deeply within companies—with these individuals—it alters how they see their responsibilities and work in the world moving forward.
Prospective collaborators recognize the challenges we face and their role in creating solutions. We're not looking for companies to purpose-wash, but rather for individuals and entities with a genuine commitment to change. We seek partners open to learning and prepared for an honest relationship where we can disagree.
While, at times, partnerships can be challenging, as long as we keep moving in the same direction and remain committed to positive results, we can take it on—together.
Here are some of the organizations we work with. Ready to kick off a new partnership? Get Started.
Discover more about how Pyxera Global works with our partners.
Let's do something
extraordinary
together.
Whether your business would appreciate our help, or you personally have capabilities and capacities to offer, we look forward to connecting.