We promote regenerative business models and manufacturing to build resilient communities.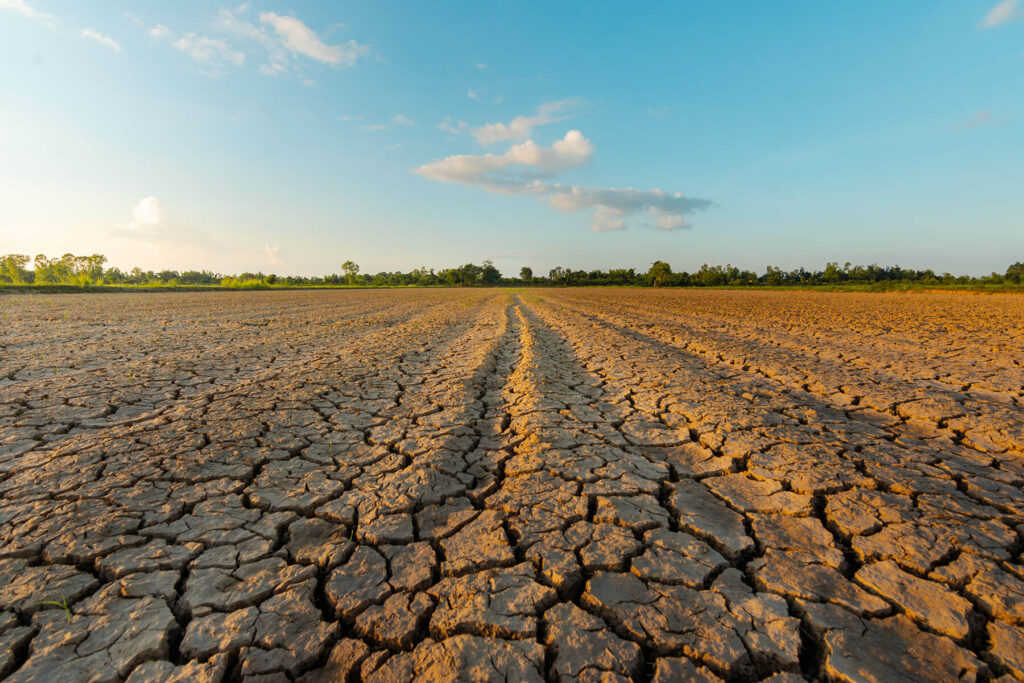 The implications of global warming and diminishing natural resources are staggering, placing billions of people in danger. While weather-related disasters displace approximately 23 million people each year, rapidly changing weather patterns also increase the factors that put—and keep—people in poverty.
To solve this, we work with underserved communities to build resilience for the future through regenerative business models and manufacturing that controls and reduces carbon emissions. 
Climate Change is one of many pressing challenges faced worldwide.
Let's do something
extraordinary
together.
Whether your business would appreciate our help, or you personally have capabilities and capacities to offer, we look forward to connecting.