Economic Barriers and Inclusion
We support micro to medium-scale enterprises via multiple pathways to create stronger lives—and livelihoods.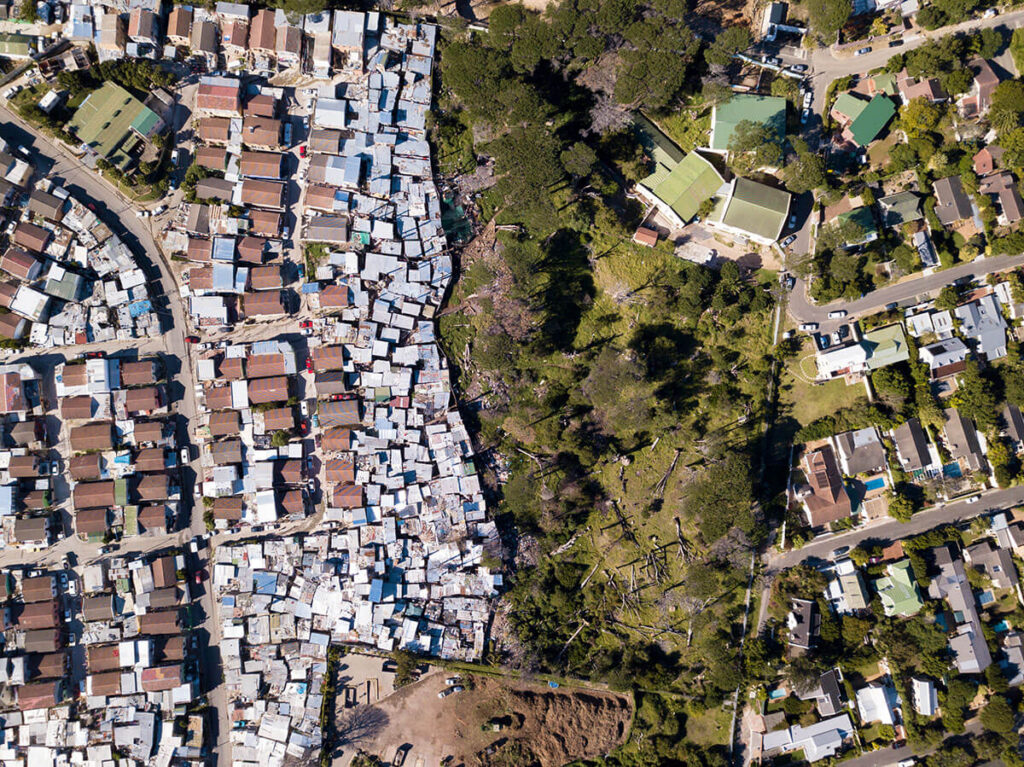 Micro, Small and Medium scale Enterprises (MSMEs), which represent ~90% of businesses, can't easily compete in larger markets. MSMEs also account for over 50% of employment worldwide, but are challenged by poor working conditions, low wages and stifled productivity. 
We support MSMEs in gaining the skills, digital infrastructure, financial literacy, and access to capital and markets they need to improve value chains and create stronger lives and livelihoods.
Economic Barriers and Inclusion is one of many pressing challenges faced worldwide.
Let's do something
extraordinary
together.
Whether your business would appreciate our help, or you personally have capabilities and capacities to offer, we look forward to connecting.