We collaborate on breakthrough innovations addressing the root causes of health inequities.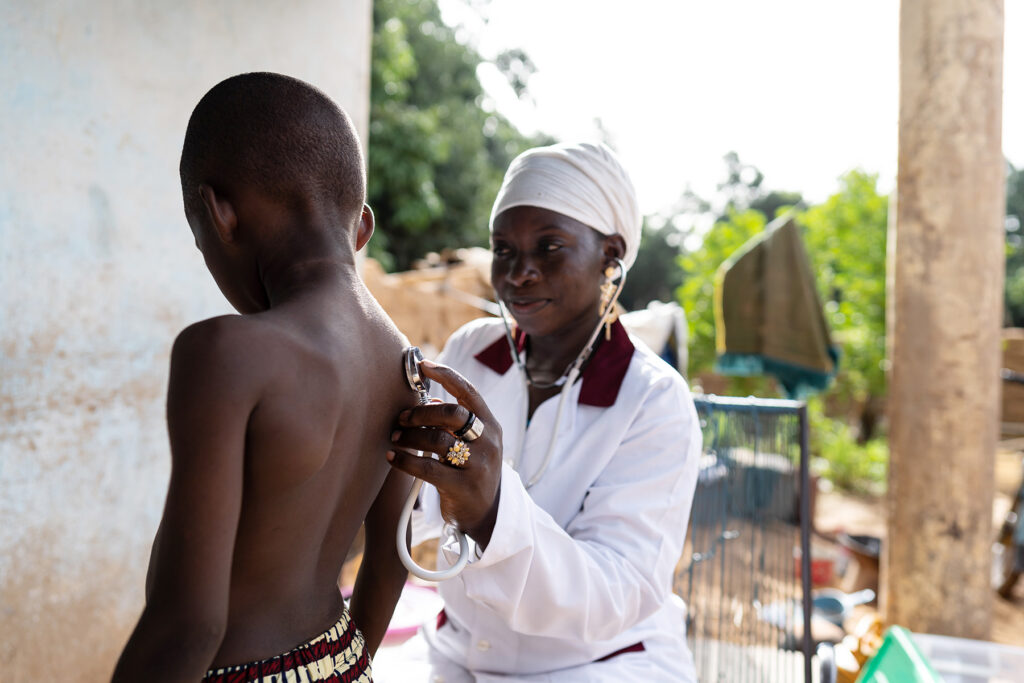 Five demographic factors* tend to influence health inequity: race and ethnicity, gender, sexual identity, disability status and geographic location (both rural and urban). From economic disparity to environmental factors, creating sustainable solutions that improve the equitable distribution of health care requires us to think differently.
To close this gap, we are collaborating with partners to make breakthrough innovations that address the root causes behind health inequities and design systems that improve the affordability of—and access to—quality health care.
*US Office of Disease Prevention and Health Promotion
Health Inequity is one of many pressing challenges faced worldwide.
Let's do something
extraordinary
together.
Whether your business would appreciate our help, or you personally have capabilities and capacities to offer, we look forward to connecting.