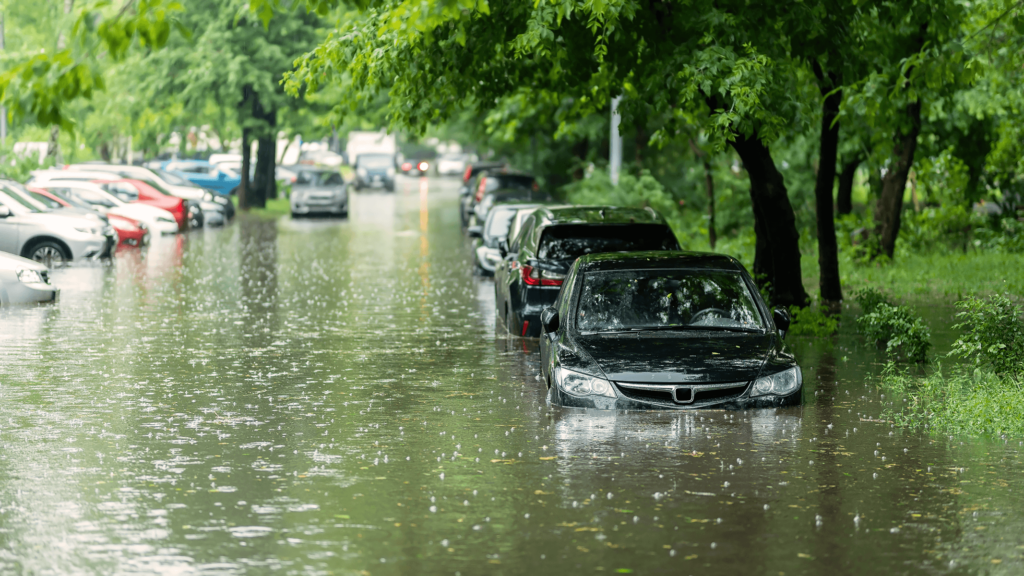 We stand on the brink of a climate crisis unparalleled in history. The World Meteorological Organization (WMO) delivered a chilling fact just yesterday: a 66% likelihood of breaching the 1.5-degree Celsius global warming threshold by 2027. This critical milestone, though potentially temporary, marks an alarming first in our climate change journey.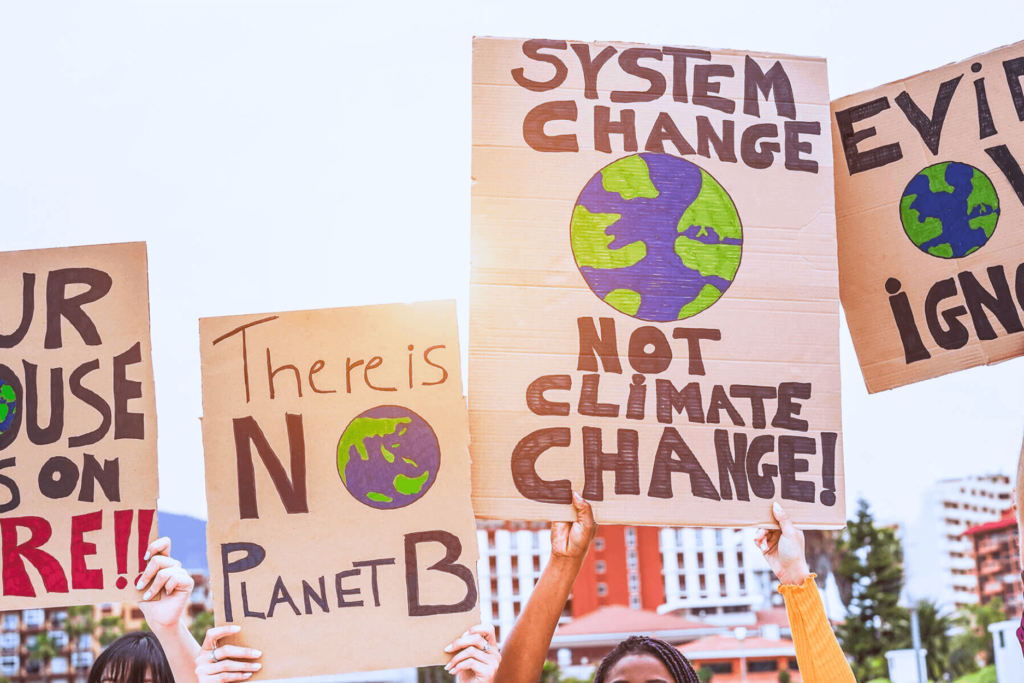 The world is facing a critical environmental crisis, and the time for bold, transformative action is NOW.
Discover how innovative business models, technologies, and collaboration can drive systemic change toward a truly circular economy.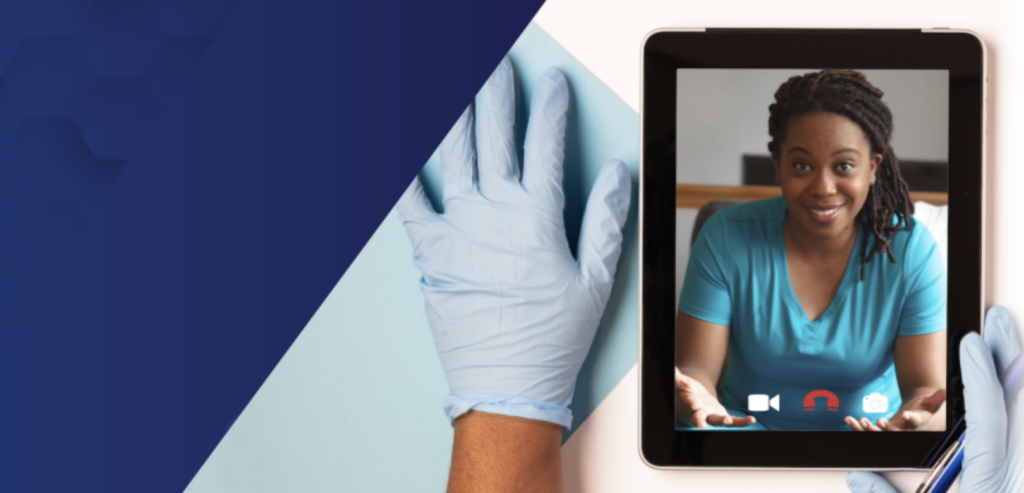 Pyxera Global's Reimagining Community Health Systems Challenge ended in September with U.S. Community Health Centers poised to play a stronger role in expanding telehealth services for 30 million low-income patients and plans created for forward-thinking remote patient monitoring systems in Iowa. That's a long way from the Challenge's kick off in early August, when Pyxera Global brought […]