Our goal is simple: Create inclusive & regenerative systems so communities can thrive worldwide.
We leverage the unique strengths of corporations, governments, social-sector organizations, educational institutions, and individuals to attain mutually beneficial goals.
Since 1990, we've been dedicated to navigating challenges worldwide. These are some of the most pressing problems we face today:
The Strategies We Rely On
We rely on these three strategies to develop systemic solutions for communities worldwide.
Build Community Resilience
We work side-by-side as community partners, sharing the same resources, goals, and vision.
Transform Private Sector Leadership
Our corporate partners discover the value of addressing global challenges and embracing the communities they serve and rely on.
Assemble Tri-Sector Partnerships
Through collaborations with the private, public, and social sectors, communities get the proper support and skills to take control of their futures.
The Pyxera Global Theory of Change
Our Theory of Change informs how tri-sector partnerships and deep organizational involvement can change the world. This premise is core to everything we do, and we're working on how to share it with you.
Be the first to learn more about the Theory of Change. Subscribe to our newsletter.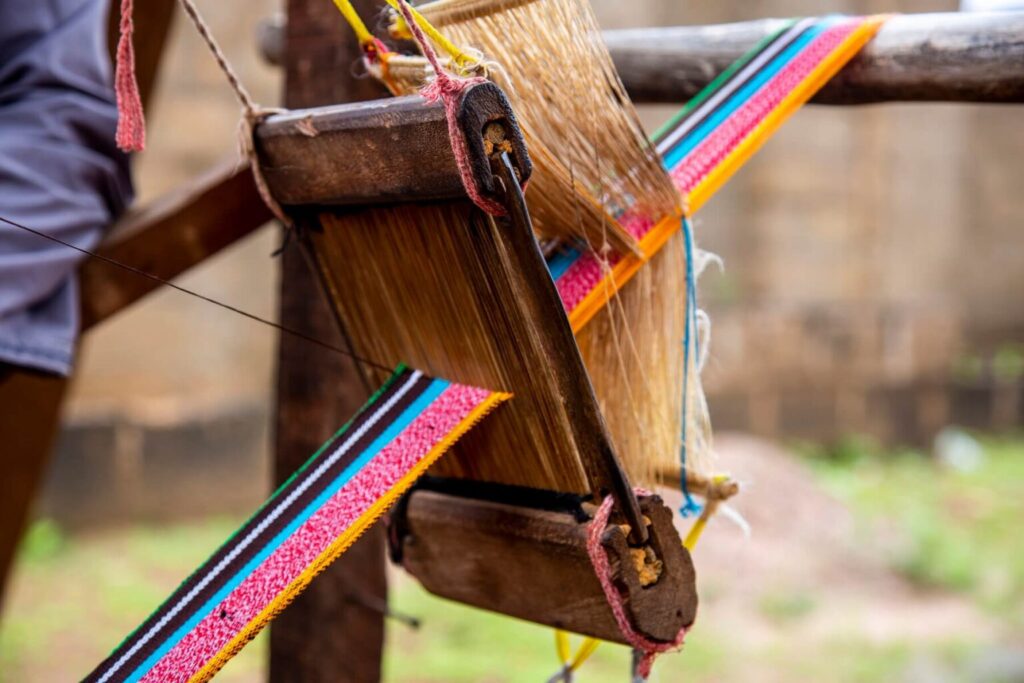 Join us in building a pathway for a new generation of cultural entrepreneurs! together we can alleviate poverty among millions of indigenous artisans around the world.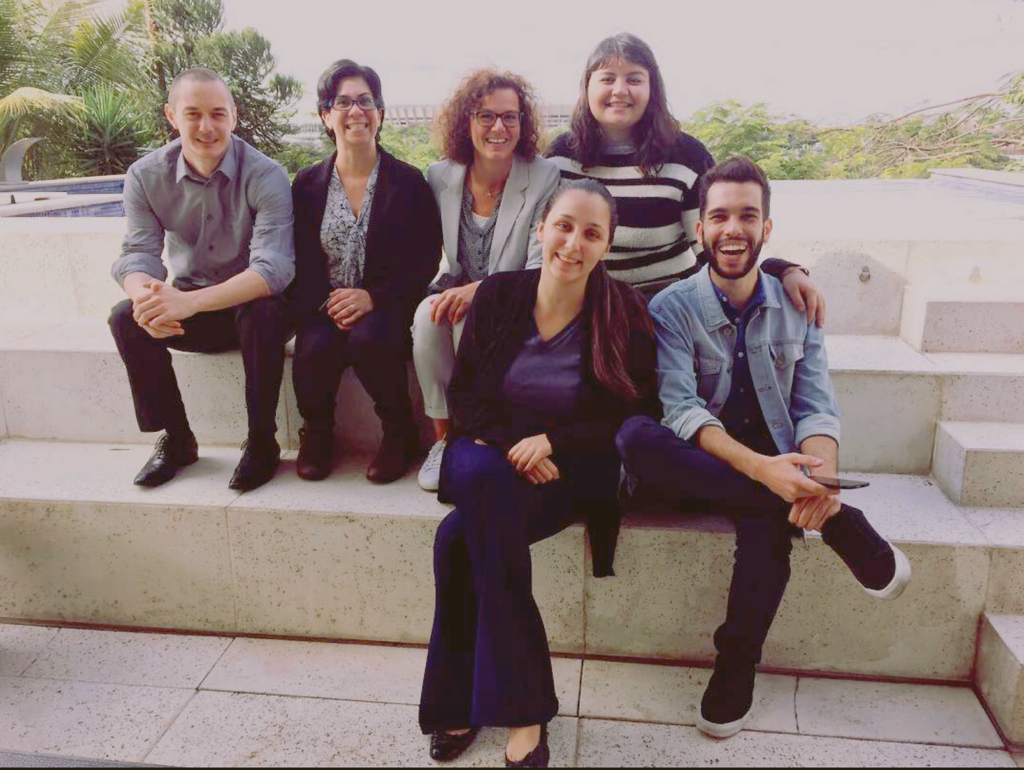 Questions of quality, equity, and engagement have consistently afflicted the Brazilian public education system, with massive differences between socioeconomic status and geographic regions. Throughout the enormous nation of Brazil, there are young people who yearn for the opportunity to make changes in the education sector within their communities.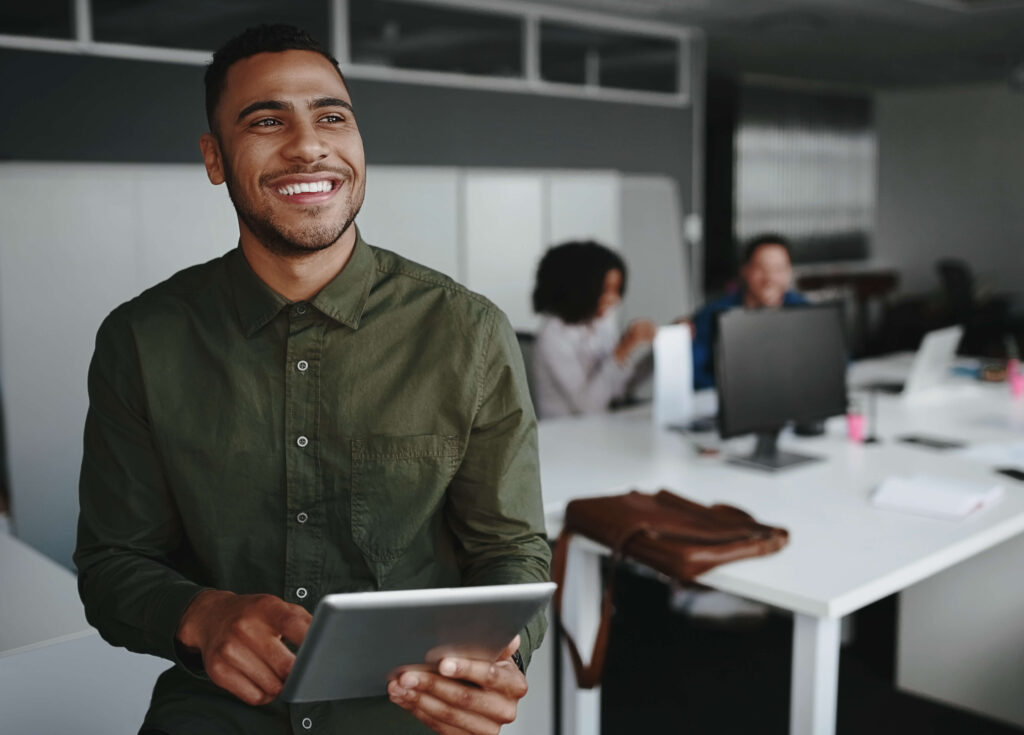 DBC applied to Pro Bono for Economic Equity (PBEE), an SAP volunteering program to foster economic equity for black-owned businesses and social enterprises in order to work on the "chaos" the company was experiencing with its daily operations. Williams found the involvement to be very thorough and was able to discuss his company beyond "the website version of DBC" with his three SAP consultants.
Get Connected with Pyxera Global
Interested in solving challenges together? Let's connect.