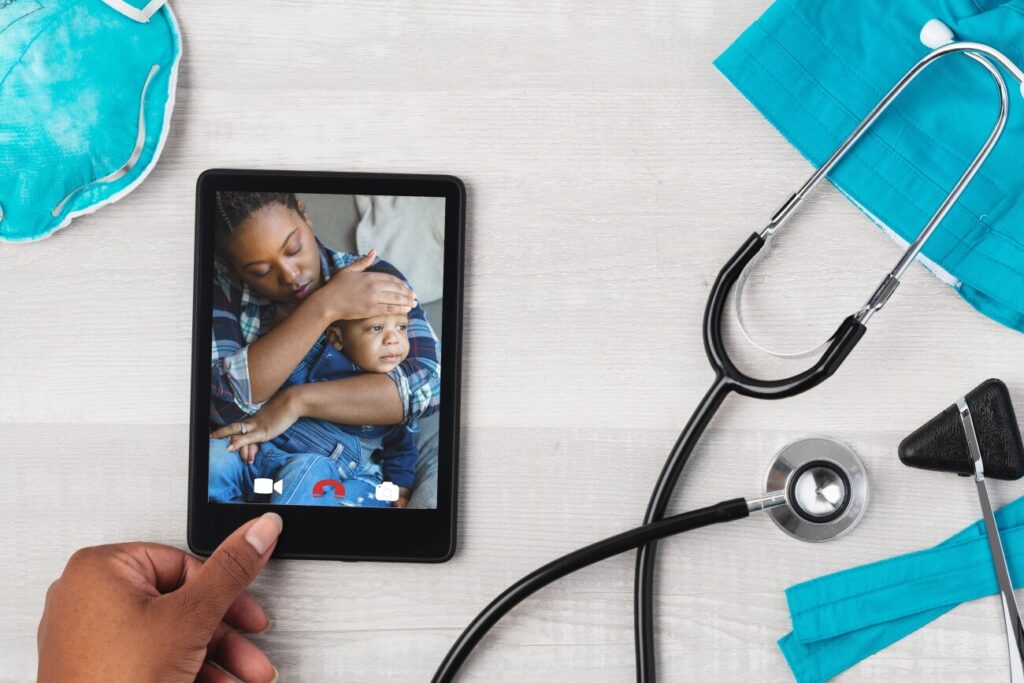 COVID-19 pushed education, health care, transportation, and society's patience past their limits. Pyxera Global saw this situation as an opportunity to develop breakthrough solutions for multiple challenges. Working with other corporate and nonprofit leaders, the Reimagine Series' first challenge addressed the accessibility of telehealth within community health systems.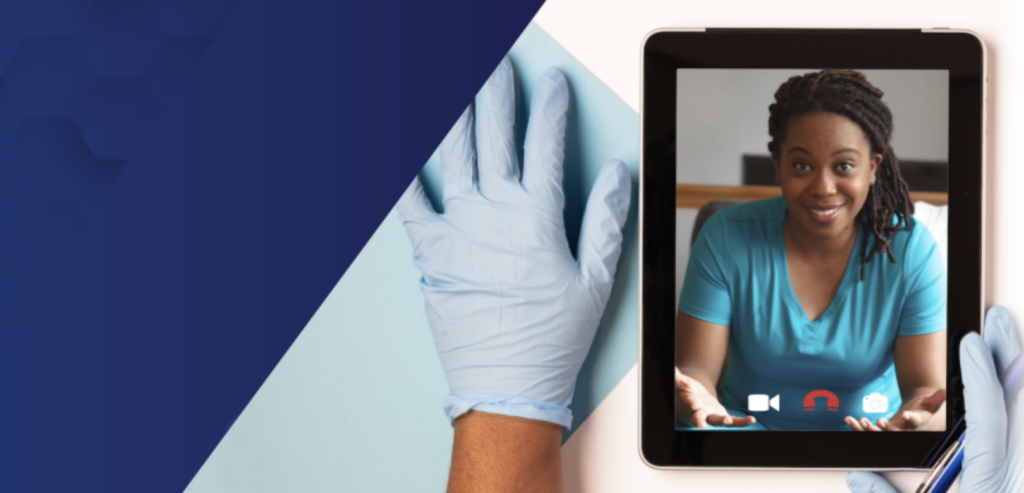 Pyxera Global's Reimagining Community Health Systems Challenge ended in September with U.S. Community Health Centers poised to play a stronger role in expanding telehealth services for 30 million low-income patients and plans created for forward-thinking remote patient monitoring systems in Iowa. That's a long way from the Challenge's kick off in early August, when Pyxera Global brought […]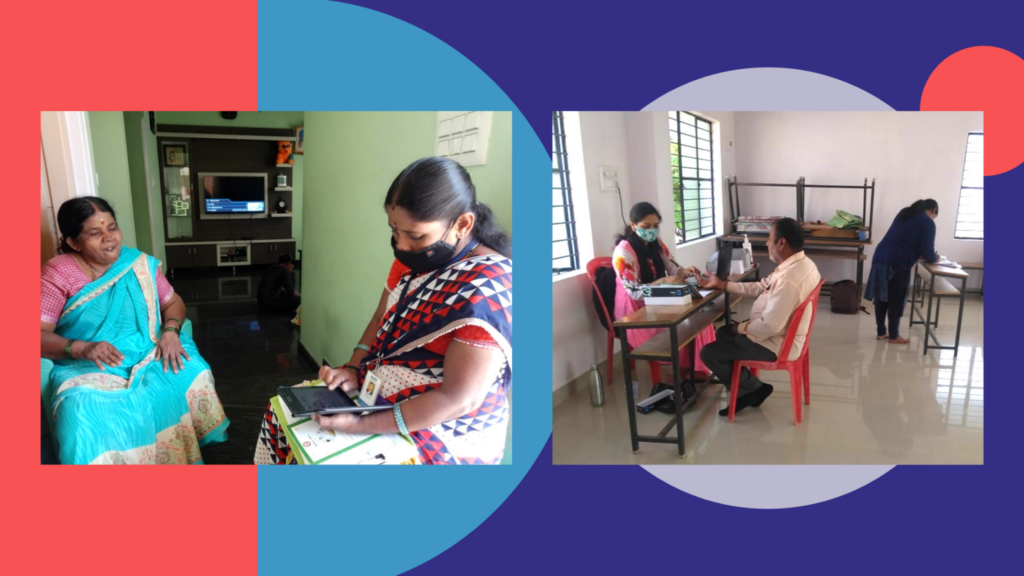 Before COVID-19, Medtronic's GIFs undertook projects in person, a key feature of the fellowship that encouraged relationship-building among the employees and the host organization. However, the pandemic forced Medtronic Foundation to pivot and create virtual opportunities instead. This NCD project demonstrated how effectively a remote team could function and continue to work with a partner organization with impactful results.