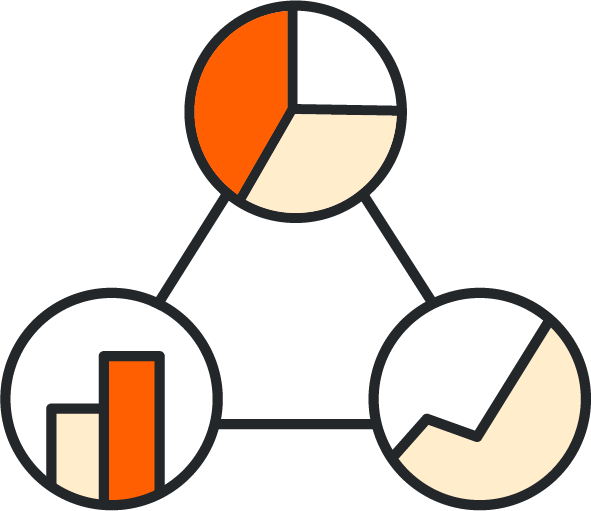 Enterprise and Community Development
Building resilient communities by investing in the sustainability of enterprises, entrepreneurs, and farmers.
Micro, small, and medium enterprises (MSMEs) make up roughly 90% of the world's businesses and more than 50% of employment. Accounting for over 80% of the world's farms, smallholder farmers produce nearly a third of the world's food.
Despite this large footprint, MSMEs and farmers are profoundly vulnerable to economic shocks, and they struggle to compete in the markets. 
Changing the trajectory of a community's prosperity starts with changing theirs.
Pyxera Global works with these formal and informal businesses beyond the bottom line. We build impactful enterprise and community resilience programs using integrated development, bringing together skilled organizations and individuals who engage communities to think about the challenges they face in new ways.
In our Enterprise work, Pyxera Global works with MSMEs and start-ups to build their capacity to meet the stringent requirements of multinational corporations and integrate them with global supply chains. Our programs support these entrepreneurs in adopting standard practices in Environment, Safety, and Health, as well as financial and quality management.
In Community Development, we support communities in defining their own vision of success, while bringing together the local resources needed to drive the activities that lift entire communities.
Through our Enterprise and Community Development service, Pyxera Global:
Co-creates holistic community engagement programming in rural and urban areas.
Oversees multi-year investments to strengthen communities and build resilience for an increasingly volatile future.
Provides exposure to new business practices that builds essential skillsets and catalyzes new ways of thinking.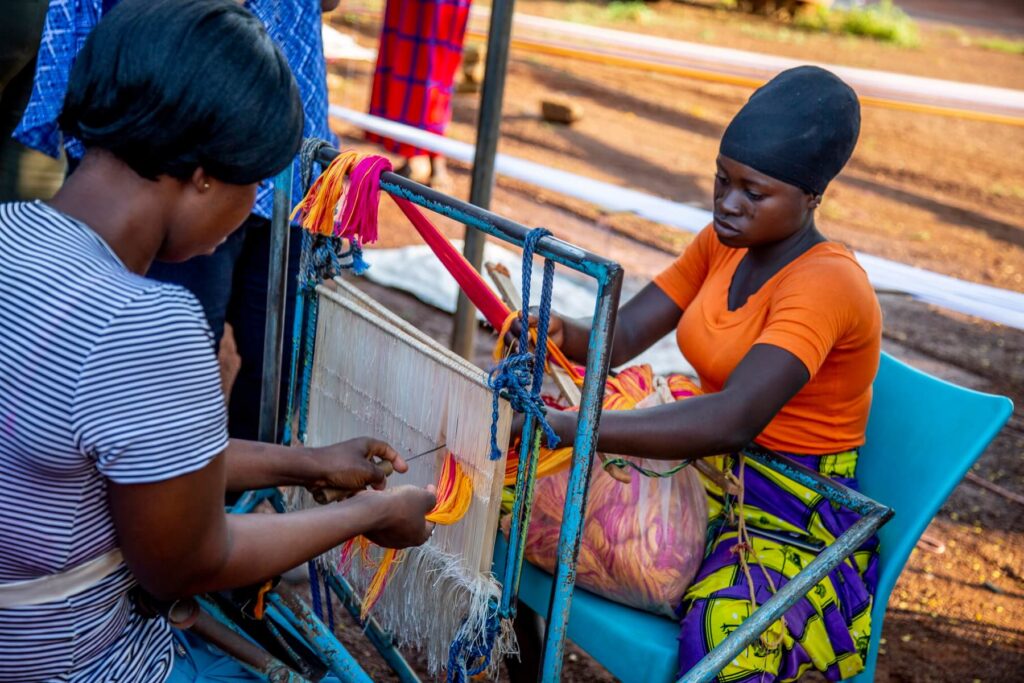 Fostering resilient ecosystems is a critical success factor for communities and MSMEs.
We weave robust collaborations across the private, public, and social sectors to cultivate enabling environments. As the community changes, we evolve and adapt services to keep programs relevant and meaningful. Our focus on unlocking entrepreneurial talent puts communities on the path to thriving—and resilient—businesses and agricultural sectors.
Using truly participatory assessment and design approaches, Pyxera Global and our partners supports communities in achieving their own visions.
To do that, we engage community members with you and MSMEs in development activities to identify issues they want to solve. We then co-define successful outcomes within the context of what matters most to them. Long after our teams are gone, the community retains the skills and resources needed to sustain that vision, and a greater ability to solve future challenges.
Explore related client case studies.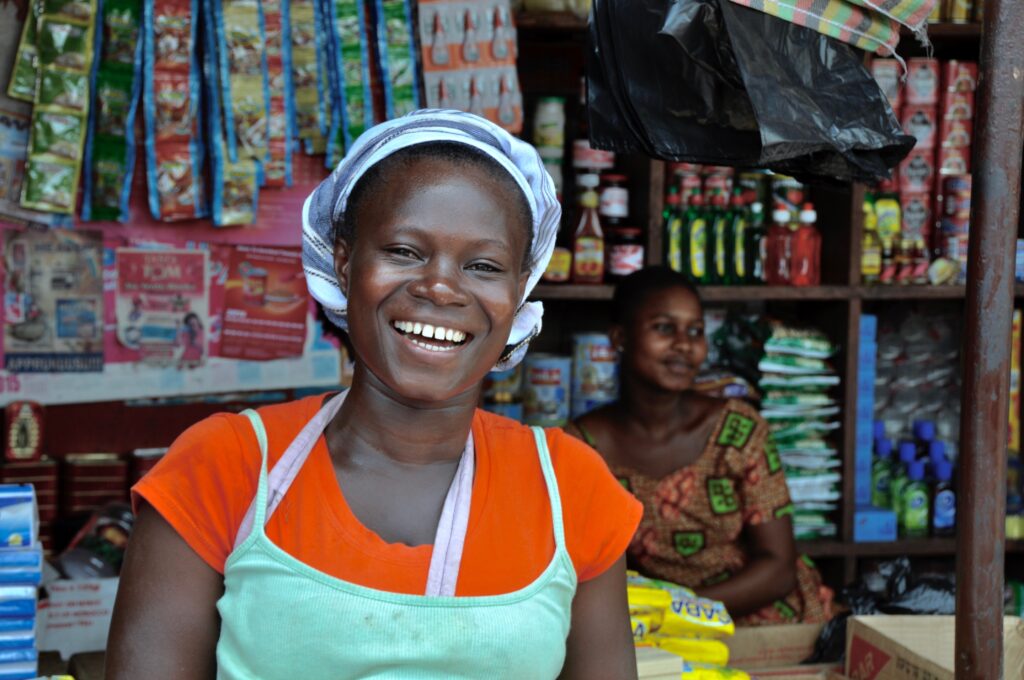 In collaboration with Pyxera Global, the Mastercard Foundation initiated the MSME COVID-19 Recovery and Resilience Program (CRRP) in Ghana to tackle the economic repercussions of COVID-19 on Micro, Small, and Medium Enterprises (MSMEs). The program aimed to boost Ghana's economy by fortifying the MSME network and enhancing MSMEs' capacity to revitalize, maintain, and expand their ventures.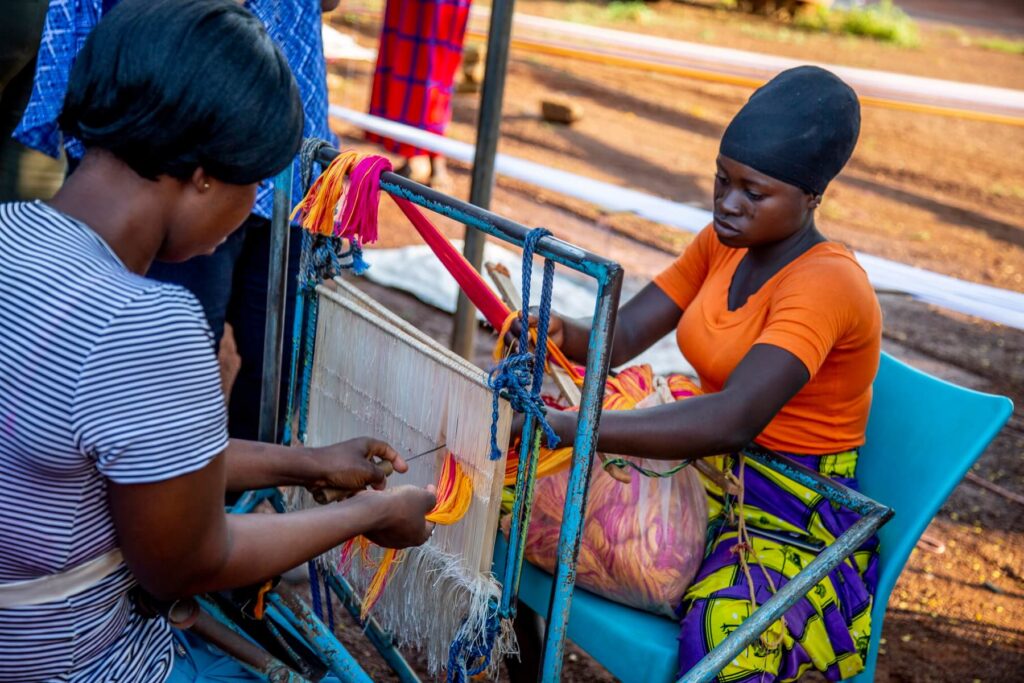 Tradition. Innovation. Entrepreneurship. That's how we'll preserve the vibrant culture held together by traditional African weaving. The global handicraft market is projected to exceed US$1 trillion by 2030 but it largely bypasses African products. This initiative elevates traditional craft, infuses it with innovative methods and markets, and reinvests into communities.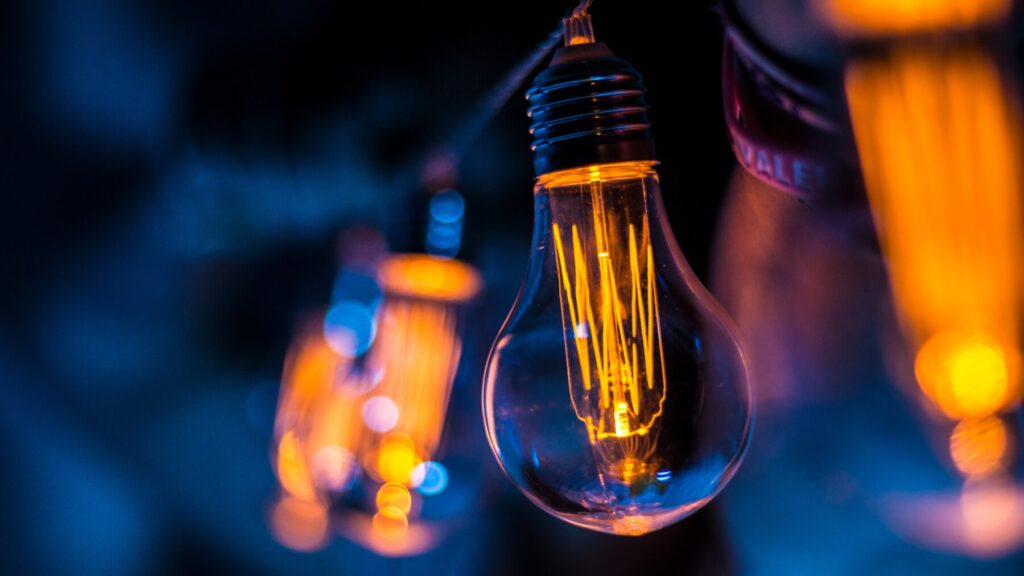 COVID-19 exposed symptoms of our fracturing systems—and an opportunity to foster change. With the status quo challenged, a flurry of activity revealed a paradigm shift toward a better, equitable future. The Reimagine Series showcases the possibilities when business, government, and civil society work together towards a common goal.
Enterprise & Community Development is only one of our tools for catalyzing change. 
Let's do something
extraordinary
together.
Whether your business would appreciate our help, or you personally have capabilities and capacities to offer, we look forward to connecting.