Our long-term projects work to improve agriculture, education, climate, health, and more.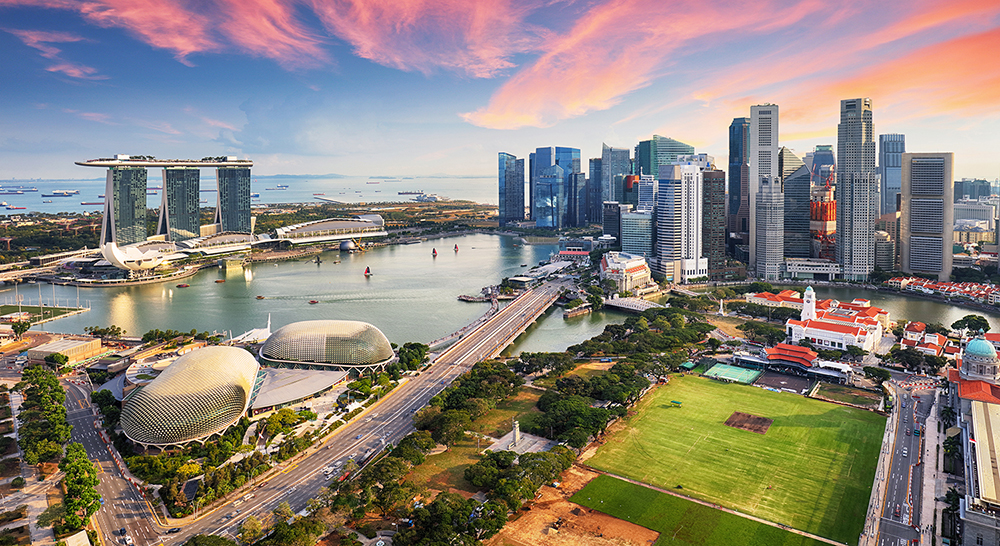 The limited infrastructure available in parts of Asia-Pacific means that major challenges can't be tackled the same way as in other regions. We need to truly understand the cultural, social, and infrastructural challenges that communities and individuals face each day.
This is why we have recruited a network of staff and partners who live in these communities. Being part of a community is critical in developing successful long-term programs—you must understand the cultural and societal nuances of your community to affect change.
Over the last ten years, our work throughout Asia-Pacific has focused on agriculture, education, climate, health, and the digital divide. These issues, guided by challenges we see at the community level, shape our future work in the region. From JIVA, a ten-year-plus initiative that has changed the trajectory of dozens of communities, created in partnership with the John Deere Foundation, to Reimagining Cooperatives, a mechanism that enables communities to self-organize and drive change at scale, our work in Asia-Pacific evolves with the needs of the communities.
Recent Work in Asia-Pacific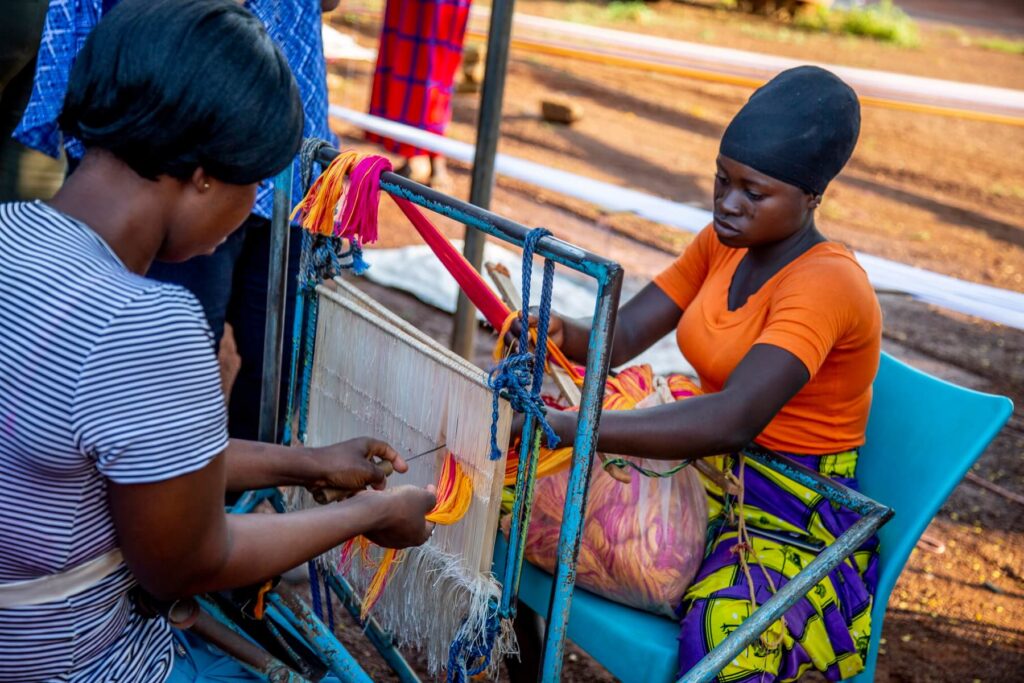 Tradition. Innovation. Entrepreneurship. That's how we'll preserve the vibrant culture held together by traditional African weaving. The global handicraft market is projected to exceed US$1 trillion by 2030 but it largely bypasses African products. This initiative elevates traditional craft, infuses it with innovative methods and markets, and reinvests into communities.
Global is in our name for a reason: We solve problems worldwide.
Let's do something
extraordinary
together.
Whether your business would appreciate our help, or you personally have capabilities and capacities to offer, we look forward to connecting.