Everywhere we work, our on-the-ground teams approach each problem systemically.
We leverage the skill sets and knowledge of our partners, social-sector organizations, and communities to resolve complex challenges. With decades of experience in more than 90 countries, we remain dedicated to navigating challenges and pursuing opportunities for our partners.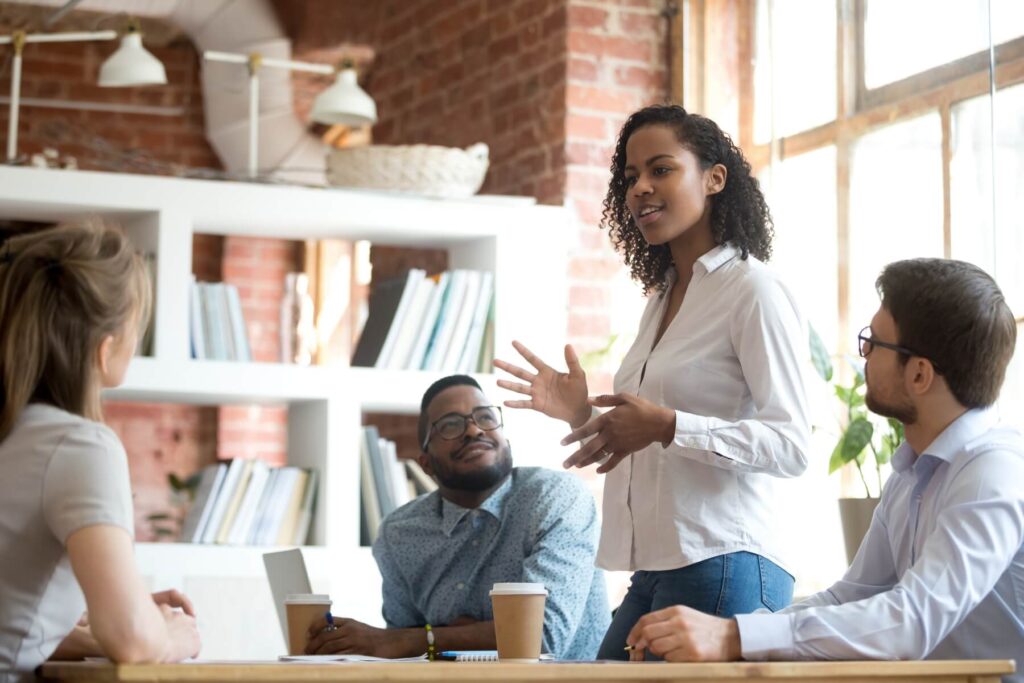 In response to the social justice movement, we partnered with SAP on their Pro Bono for Economic Equity project. The goal was to address the disproportionately negative impact of COVID-19 on people of color. For six weeks, teams of SAP employees worked virtually with Black entrepreneurs worldwide with remarkable success.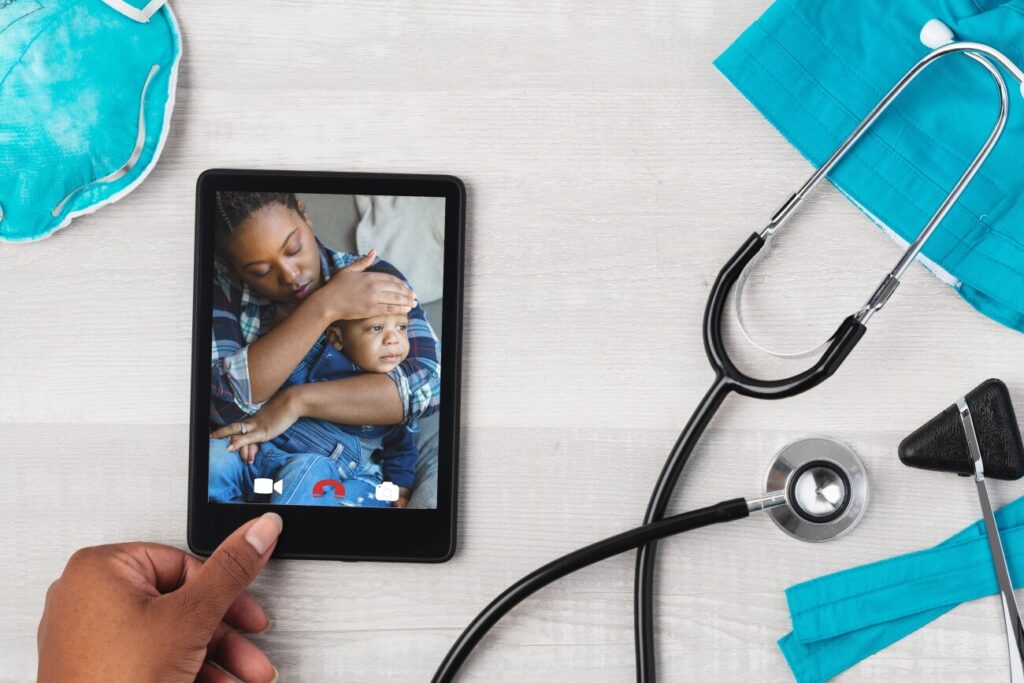 COVID-19 pushed education, health care, transportation, and society's patience past their limits. Pyxera Global saw this situation as an opportunity to develop breakthrough solutions for multiple challenges. Working with other corporate and nonprofit leaders, the Reimagine Series' first challenge addressed the accessibility of telehealth within community health systems.