Everywhere we work, our on-the-ground teams approach each problem systemically.
We leverage the skill sets and knowledge of our partners, social-sector organizations, and communities to resolve complex challenges. With decades of experience in more than 90 countries, we remain dedicated to navigating challenges and pursuing opportunities for our partners.
Global Reach, Local Approach
Working with our partners, we strive for a holistic and community-led approach.
Explore the places where we're making a difference.
Explore our latest case studies.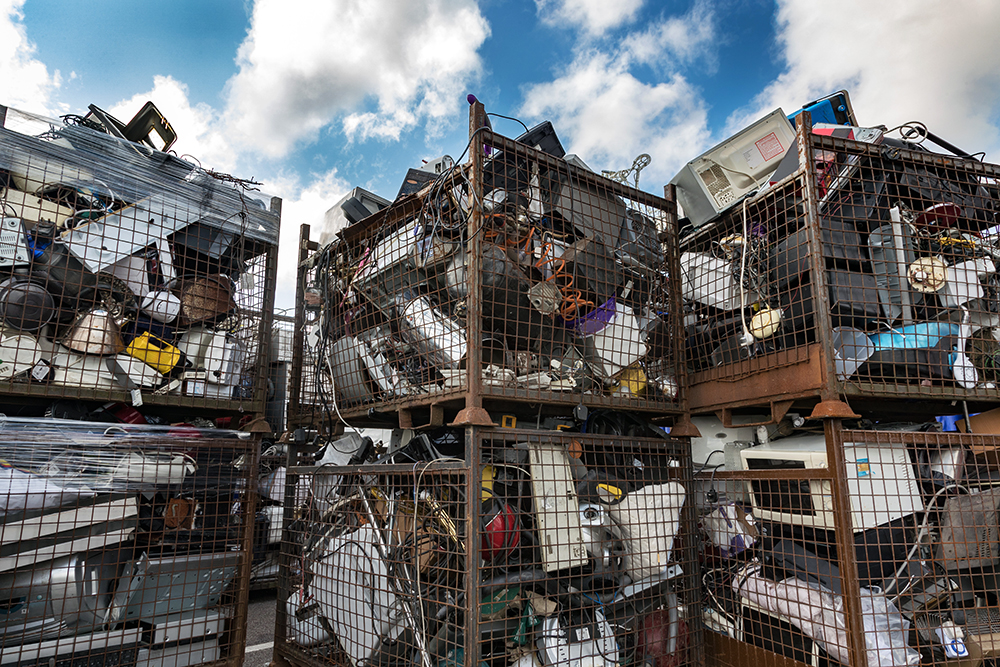 Through this pilot, Pyxera Global and its data modeling and analytics partner, Metabolic, are working with the logistics leader to create an innovative reverse logistics hub. This pilot will inform a blueprint for the industry to determine how logistics companies can use existing infrastructure and new local community relationships to recover old electronics, then process and redistribute them for commercial use at economies of scale.
The expansion of the Ambassadors for Good program and the depth it has reached has allowed Anglo American and De Beers Group to support organizations that are already doing the work in communities of interest, namely by putting the weight of the company's monetary and human capital behind the projects.
Let's do something
extraordinary
together.
Whether your business would appreciate our help, or you personally have capabilities and capacities to offer, we look forward to connecting.