Everywhere we work, our on-the-ground teams approach each problem systemically.
We leverage the skill sets and knowledge of our partners, social-sector organizations, and communities to resolve complex challenges. With decades of experience in more than 90 countries, we remain dedicated to navigating challenges and pursuing opportunities for our partners.
The expansion of the Ambassadors for Good program and the depth it has reached has allowed Anglo American and De Beers Group to support organizations that are already doing the work in communities of interest, namely by putting the weight of the company's monetary and human capital behind the projects.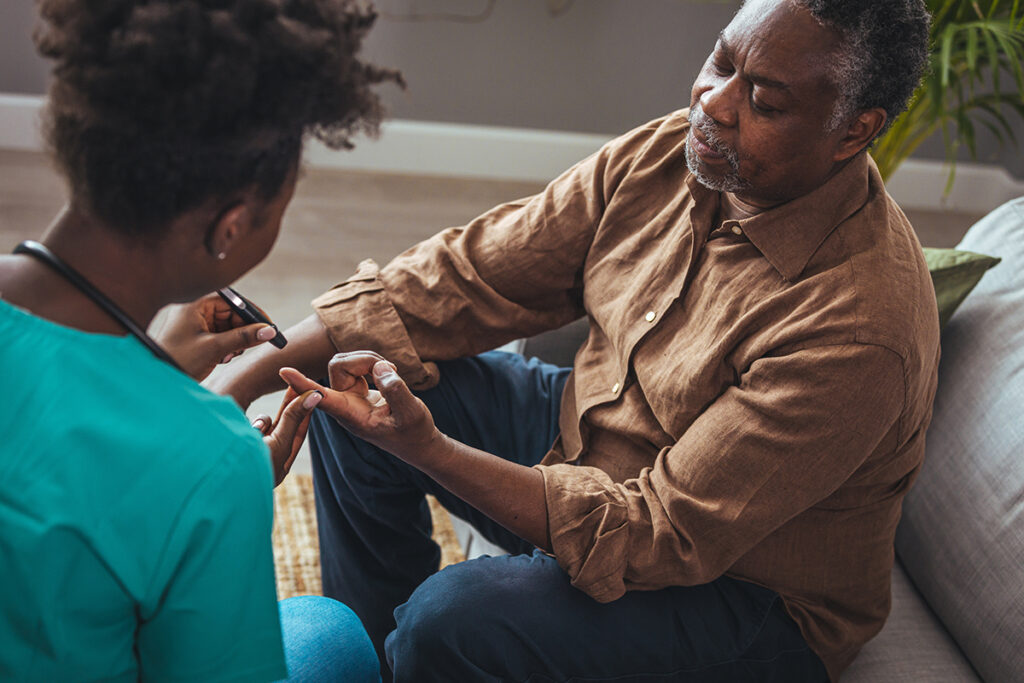 Formed in 2015, the 3M/Pyxera Global partnership grew from a pilot program to a cutting-edge leadership development experience that builds employee, community, and entrepreneurial resilience around the globe. Over 200 employees have gone through the 3M Impact experience—contributing 24,000 hours to 60 host organizations in 15 countries.