We're supporting thousands of entrepreneurs, farmers, and individuals through tri-sector projects.
As business recognizes the role the African continent plays in our global economy, Pyxera Global continues to build on the experience of two decades working in this dynamic cultural landscape.
Within Africa, we are building relationships and thought leadership to connect African businesses across the continent along with global organizations.
Pyxera Global works hand in hand with communities to foster competitive enterprises. Our work often links small and medium-sized businesses into larger supply chains for greater systems change.
With over 185 projects in the region, we continue supporting entrepreneurs through cross-sector projects funded by corporations and international government agencies, such as the United States Agency for International Development and the German Agency for International Cooperation. Our programs have enabled tens of thousands of entrepreneurs, farmers, and individuals to take on new practices and solutions to expand their businesses and reach—building a better economic model for the future.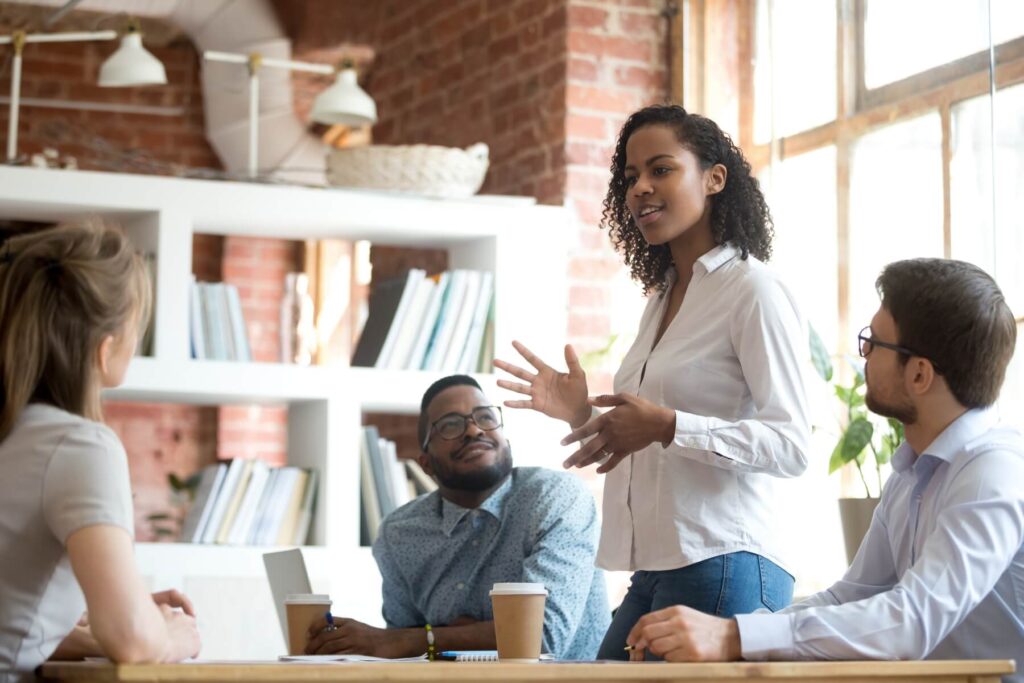 In response to the social justice movement, we partnered with SAP on their Pro Bono for Economic Equity project. The goal was to address the disproportionately negative impact of COVID-19 on people of color. For six weeks, teams of SAP employees worked virtually with Black entrepreneurs worldwide with remarkable success.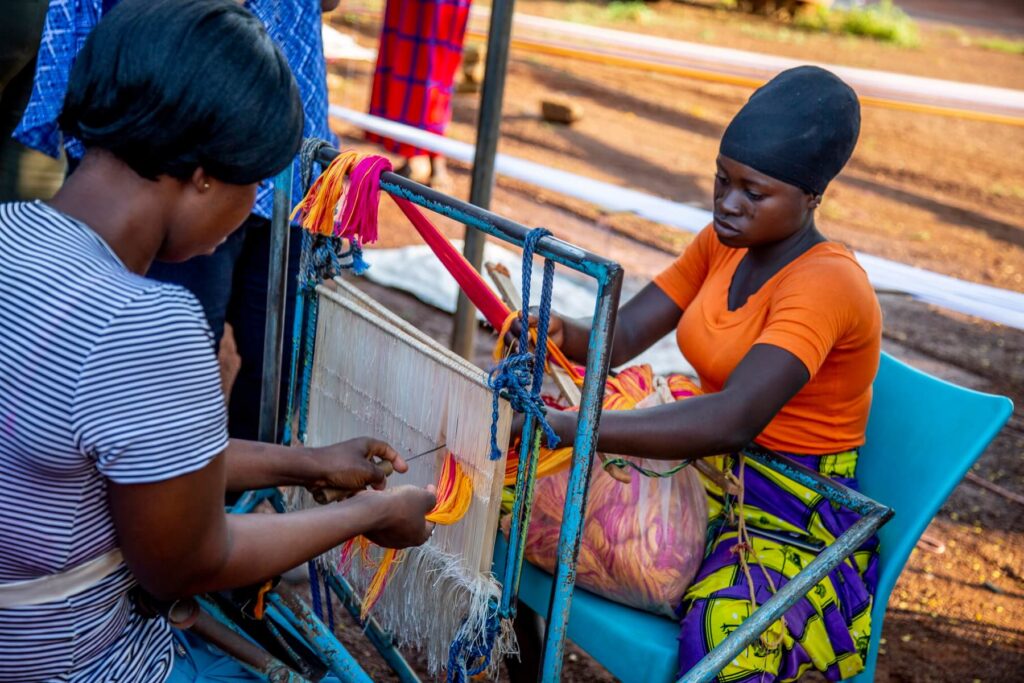 Tradition. Innovation. Entrepreneurship. That's how we'll preserve the vibrant culture held together by traditional African weaving. The global handicraft market is projected to exceed US$1 trillion by 2030 but it largely bypasses African products. This initiative elevates traditional craft, infuses it with innovative methods and markets, and reinvests into communities.
Global is in our name for a reason: We solve problems worldwide.
Interested in working with us?
Contact us today to start the journey to better.