We're helping companies deliver on their promises to genuine community engagement.
Over the past several years, we've seen many pivotal moments in North America for environmental justice, racial equity, and more. As more companies awaken to the concepts of sustainability, shared value, and conscious capitalism, Pyxera Global functions as a trusted advisor.
Our programming across our Practice Areas demonstrates the realities faced by communities on the ground—while enabling companies to deliver on Environmental, Social, and Governance goals.
We elevate historically ignored geographies—passed over because their problems seem too intractable.
Equitable circular economy programming in places such as Nome, Lake Charles, and Cleveland allows companies and cities to see the impact of a circular economy. North American stakeholders create inclusive economic growth through Strategic Collaboratives focused on the future of work. Employee engagement initiatives allow individuals to see community problems in Albuquerque, Chicago, Detroit, Mexico City, and more. Those engagements create insights and "aha moments" that, in turn, inform the corporate strategies of the North American economy.
Recent Work in North America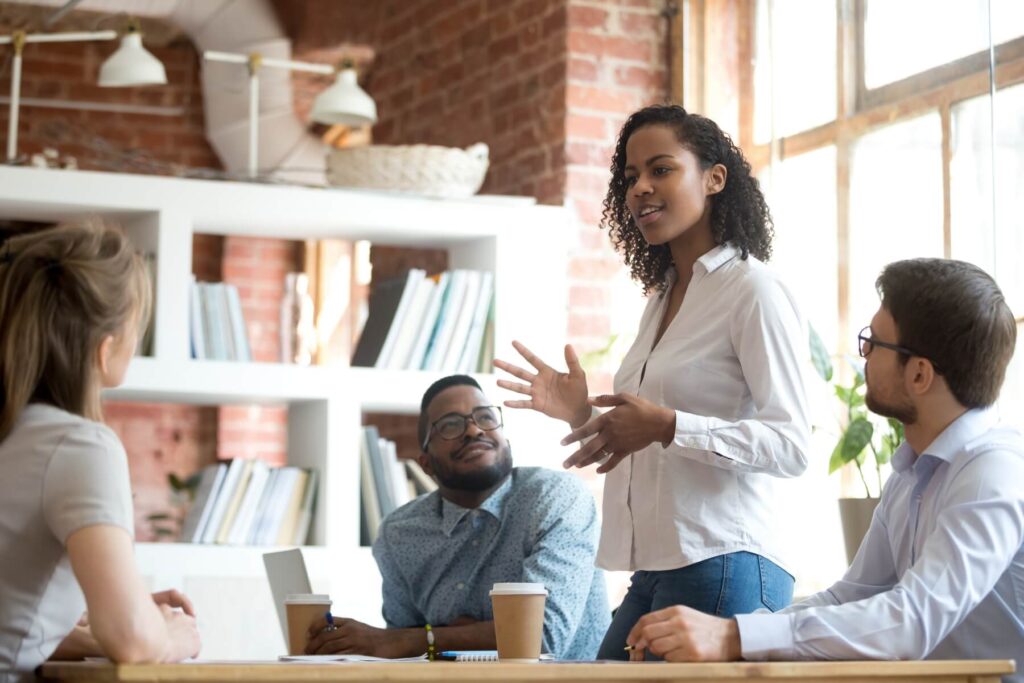 In response to the social justice movement, we partnered with SAP on their Pro Bono for Economic Equity project. The goal was to address the disproportionately negative impact of COVID-19 on people of color. For six weeks, teams of SAP employees worked virtually with Black entrepreneurs worldwide with remarkable success.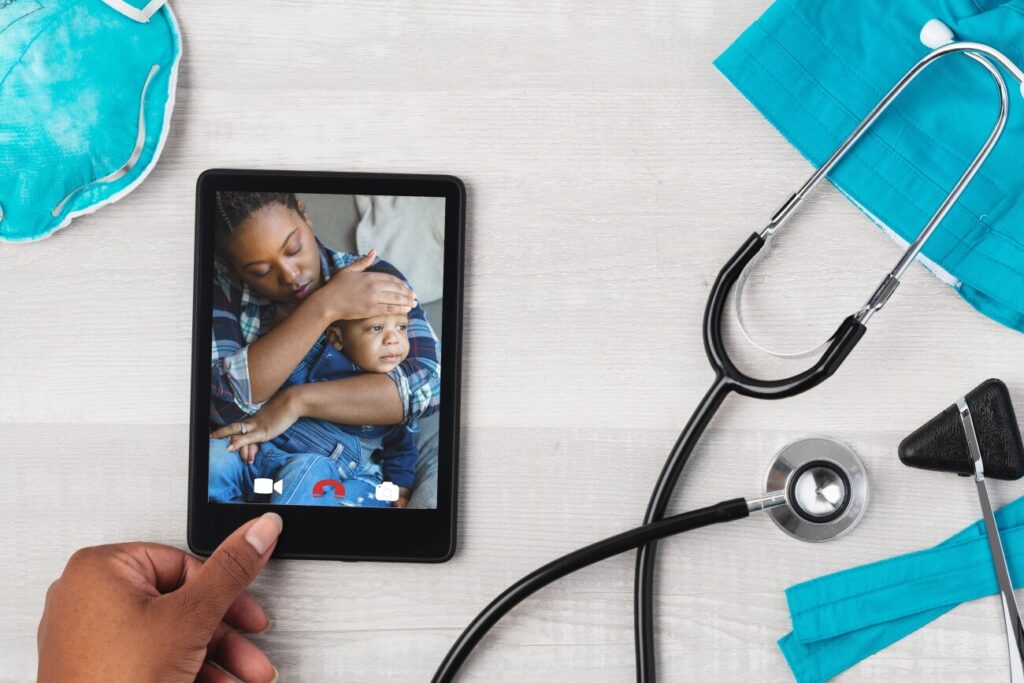 COVID-19 pushed education, health care, transportation, and society's patience past their limits. Pyxera Global saw this situation as an opportunity to develop breakthrough solutions for multiple challenges. Working with other corporate and nonprofit leaders, the Reimagine Series' first challenge addressed the accessibility of telehealth within community health systems.
Global is in our name for a reason: We solve problems worldwide.
Interested in working with us?
Contact us today to start the journey to better.