We're helping companies deliver on their promises to genuine community engagement.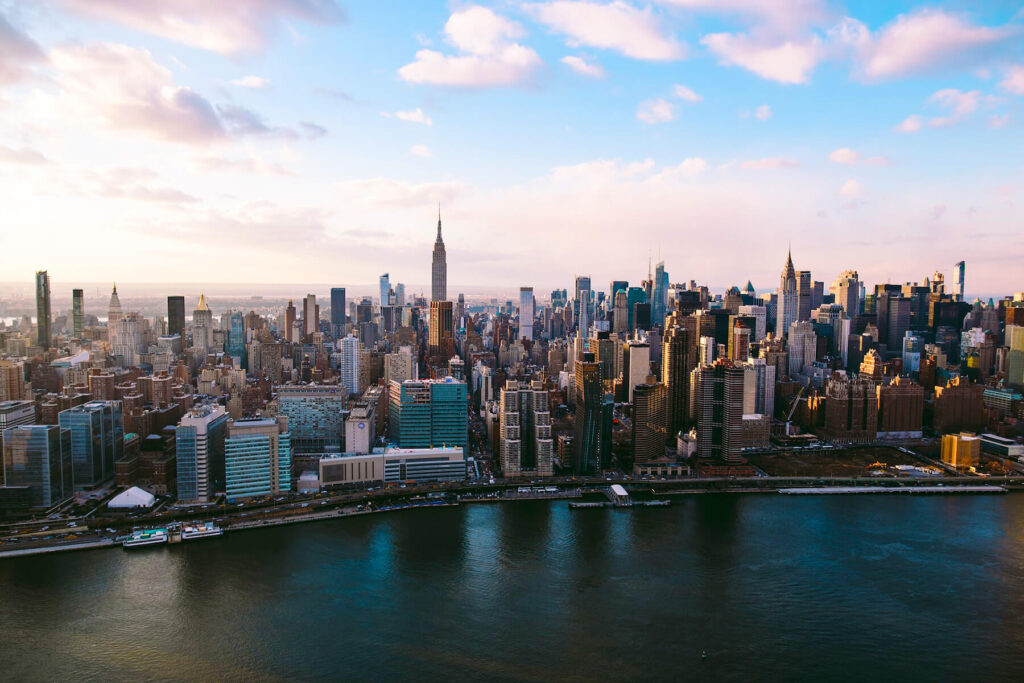 Over the past several years, we've seen many pivotal moments in North America for environmental justice, racial equity, and more. As more companies awaken to the concepts of sustainability, shared value, and conscious capitalism, Pyxera Global functions as a trusted advisor.
Our programming across our Practice Areas demonstrates the realities faced by communities on the ground—while enabling companies to deliver on Environmental, Social, and Governance goals.
We elevate historically ignored geographies—passed over because their problems seem too intractable.
Equitable circular economy programming in places such as Nome, Lake Charles, and Cleveland allows companies and cities to see the impact of a circular economy. North American stakeholders create inclusive economic growth through Strategic Collaboratives focused on the future of work. Employee engagement initiatives allow individuals to see community problems in Albuquerque, Chicago, Detroit, Mexico City, and more. Those engagements create insights and "aha moments" that, in turn, inform the corporate strategies of the North American economy.
Recent Work in North America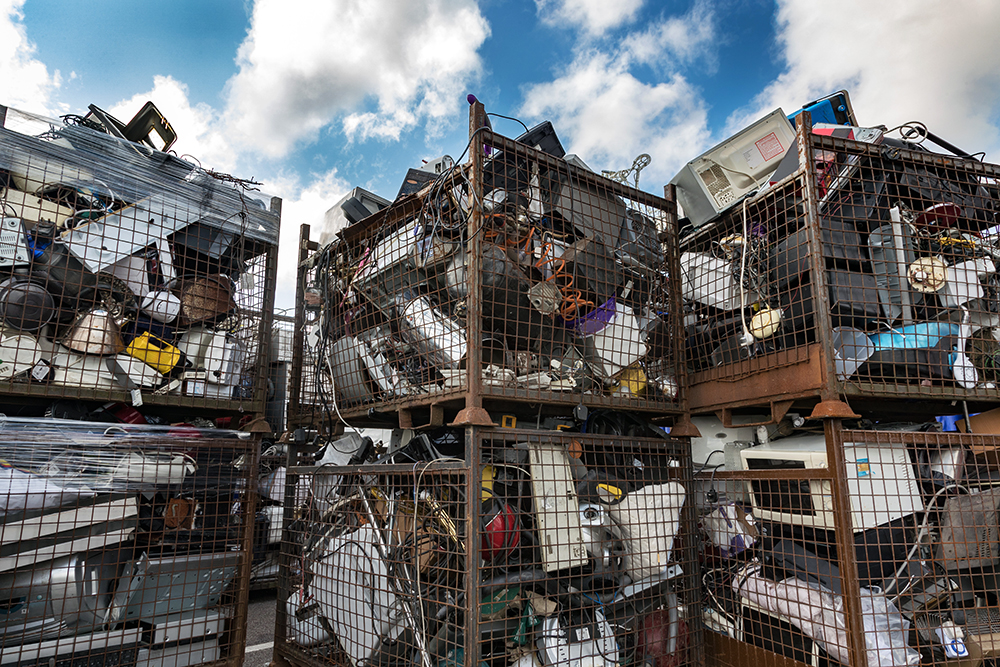 Through this pilot, Pyxera Global and its data modeling and analytics partner, Metabolic, are working with the logistics leader to create an innovative reverse logistics hub. This pilot will inform a blueprint for the industry to determine how logistics companies can use existing infrastructure and new local community relationships to recover old electronics, then process and redistribute them for commercial use at economies of scale.
The expansion of the Ambassadors for Good program and the depth it has reached has allowed Anglo American and De Beers Group to support organizations that are already doing the work in communities of interest, namely by putting the weight of the company's monetary and human capital behind the projects.
Global is in our name for a reason: We solve problems worldwide.
Let's do something
extraordinary
together.
Whether your business would appreciate our help, or you personally have capabilities and capacities to offer, we look forward to connecting.