Europe and The Middle East
Our focus is on the beneficial influence businesses can have on the communities they are part of.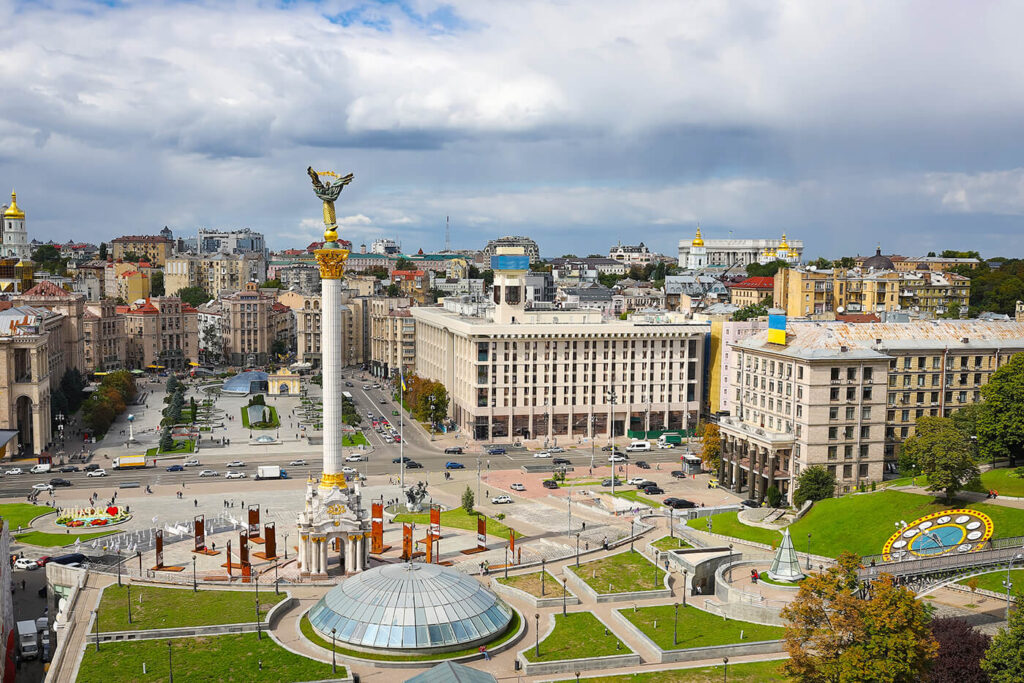 Our presence in Europe and the Middle East supports an increasing demand for a hyper-local approach that ensures the community's voice is at the center of the conversation.
This is a common theme in our work with corporate, government, non-profit, and academic partners throughout the region.
Europe has a mature sustainability framework driven by the policies and practices of the European Commission and host nations. The economic case for sustainable business is strong, and the focus is now on the positive influence business can have on the communities in which they operate and produce goods and services.
Over the past three decades, our short-term programs have deployed thousands of corporate employees throughout the region. Long-term programs with USAID and other government agencies are bolstering entrepreneurs, training for women and youth who want to develop start-ups, diversifying economies, and more.
Recent Work in Europe and the Middle East
The expansion of the Ambassadors for Good program and the depth it has reached has allowed Anglo American and De Beers Group to support organizations that are already doing the work in communities of interest, namely by putting the weight of the company's monetary and human capital behind the projects.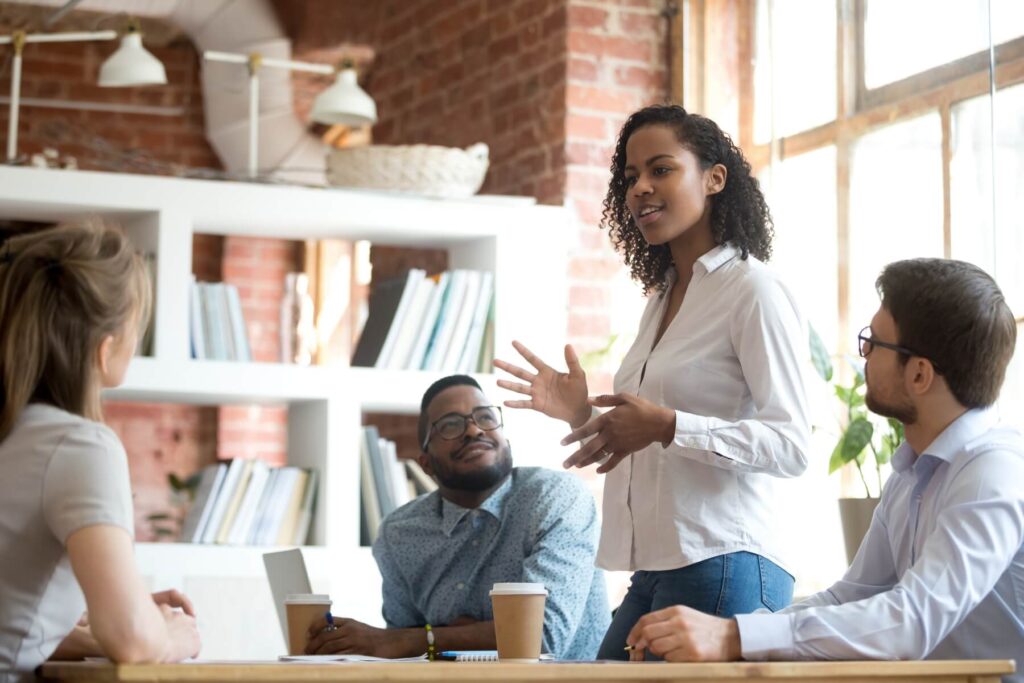 In response to the social justice movement, we partnered with SAP on their Pro Bono for Economic Equity project. The goal was to address the disproportionately negative impact of COVID-19 on people of color. For six weeks, teams of SAP employees worked virtually with Black entrepreneurs worldwide with remarkable success.
Global is in our name for a reason: We solve problems worldwide.
Let's do something
extraordinary
together.
Whether your business would appreciate our help, or you personally have capabilities and capacities to offer, we look forward to connecting.