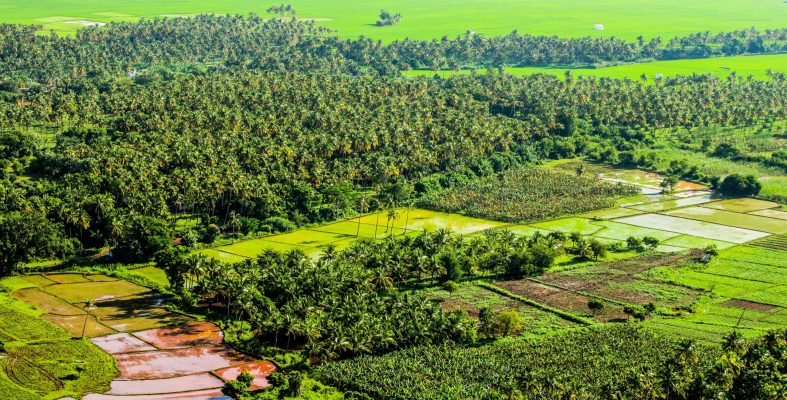 The Joint Initiative for Village Advancement (JIVA) is a holistic, demand-driven community development program co-created by the John Deere Foundation, Pyxera Global, and the communities they serve in Rajasthan, India. Growing from a pilot project area of three villages to 24 villages, JIVA's mission is to improve the livelihoods and resilience of Indian smallholder farmers—by investing in the farmers of today and tomorrow. Its pillars—resilient agriculture, quality education, and leveraged talent from John Deere—are grounded in seven years of partnership, collaboration, learning, and adaptation.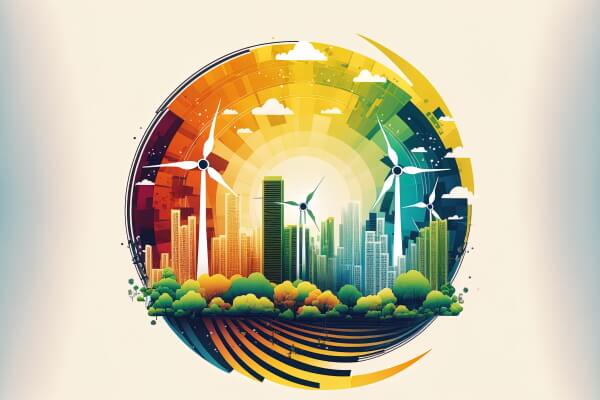 Paradigm Shift brings together some of the most prominent voices in the circular space on what it will take for the global community to make the transition to circularity. This publication takes a systems–level view of the challenge and focuses on solutions—upstream, downstream, and across sectors—with critical takeaways that you can use to advance your circular economy mission.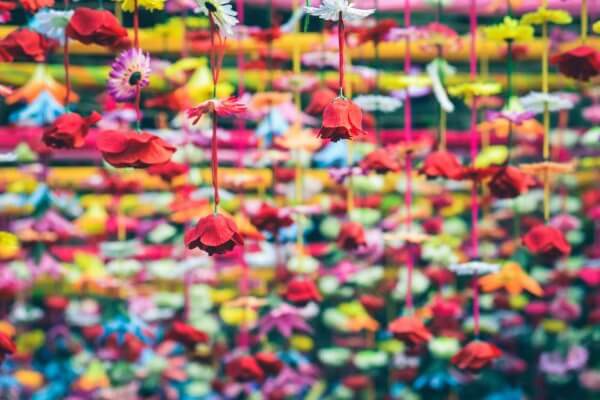 This retrospective draws from a long-term impact assessment carried out by Pyxera Global from 2015 to 2016. The assessment was designed to evaluate the impact of Global Pro Bono programs sponsored by 8 different corporations on local host institutions in 15 locations throughout India.