We convene and strengthen strategic partnerships to solve complex problems.
We enhance the abilities of people and communities to address social, economic, and environmental challenges and attain mutually beneficial goals.
Explore our latest client case studies.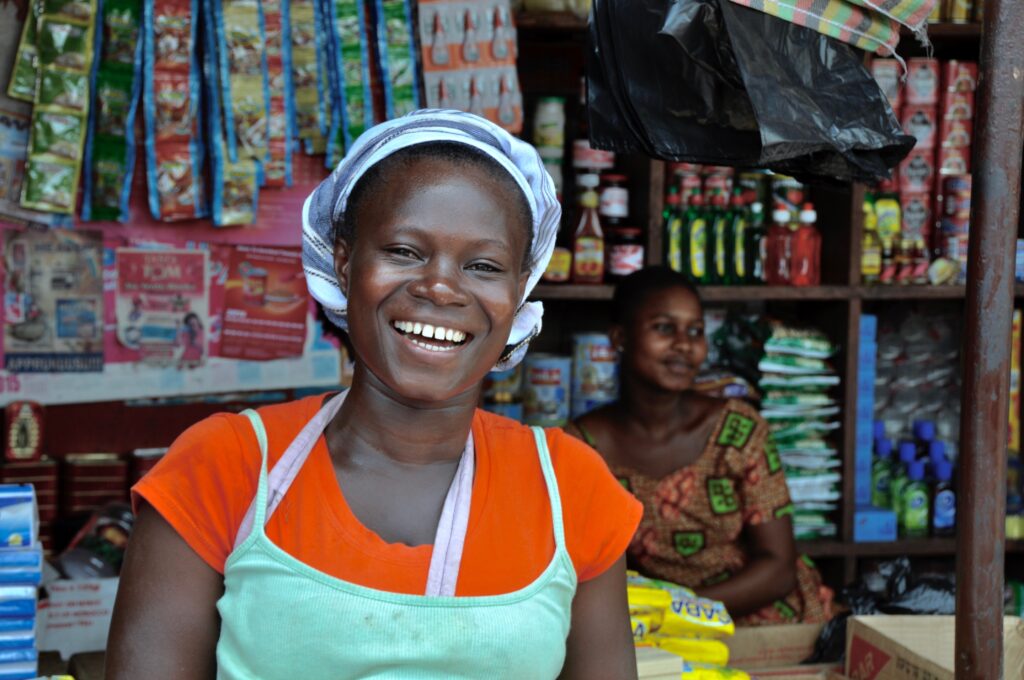 In collaboration with Pyxera Global, the Mastercard Foundation initiated the MSME COVID-19 Recovery and Resilience Program (CRRP) in Ghana to tackle the economic repercussions of COVID-19 on Micro, Small, and Medium Enterprises (MSMEs). The program aimed to boost Ghana's economy by fortifying the MSME network and enhancing MSMEs' capacity to revitalize, maintain, and expand their ventures.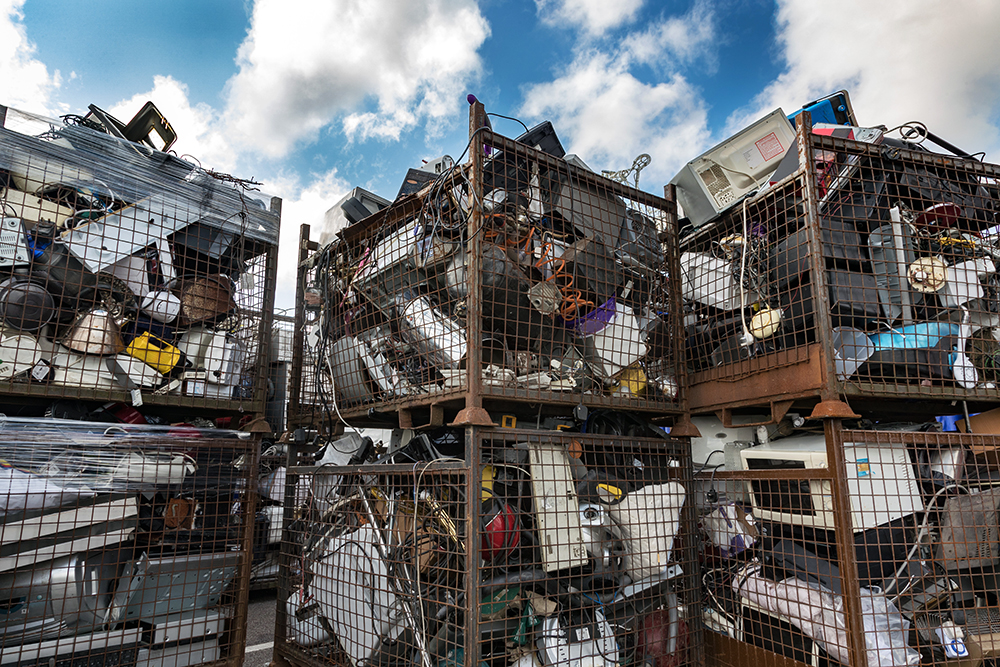 Through this pilot, Pyxera Global and its data modeling and analytics partner, Metabolic, are working with the logistics leader to create an innovative reverse logistics hub. This pilot will inform a blueprint for the industry to determine how logistics companies can use existing infrastructure and new local community relationships to recover old electronics, then process and redistribute them for commercial use at economies of scale.
Let's do something
extraordinary
together.
Whether your business would appreciate our help, or you personally have capabilities and capacities to offer, we look forward to connecting.