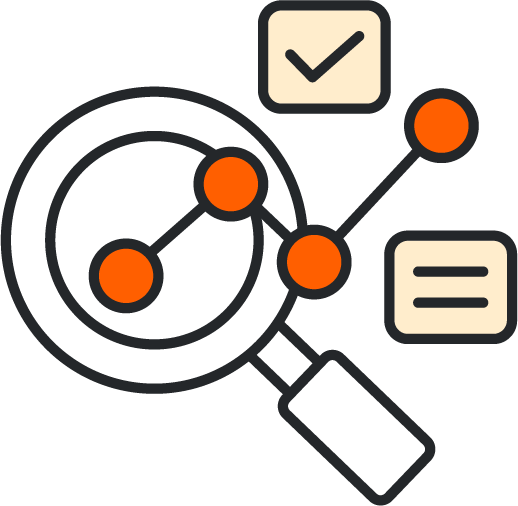 Operationalizing ESG strategies to deliver on business and planetary goals.
Sustainability is at the top of most corporate agendas. Investors and board members increasingly demand a decisive roadmap for measurable progress on Environmental, Social, and Governance goals (ESGs). 
Climate change, food insecurity, racial justice movements, and more are forcing companies to adapt their business models and mitigate risk in their supply chains—all while developing profitable business solutions that don't harm the environment.
At Pyxera Global, we recognize the range of critical issues facing your businesses. We partner with sustainability, CSR, human resources, and corporate philanthropy teams. We work with you as co-strategist and advisor to create the ESG strategy you need to deliver on your goals.
Collaborating with partners to identify areas of opportunity, Pyxera Global helps:
Identify companies' priority social issue areas.

Define ESG metrics.

Design and implement initiatives that help shape a company's broader value proposition.

Enable you to craft a vision and strategy to unite critical internal and external stakeholders.
Pyxera Global provides recommendations on increasing your impact, while share ideas for implementing integrated ESG programs through our Services and worldwide network of partners.
Our programs can help you discover new ways to motivate and attract talent, mitigate risk, and operationalize principles of a circular economy.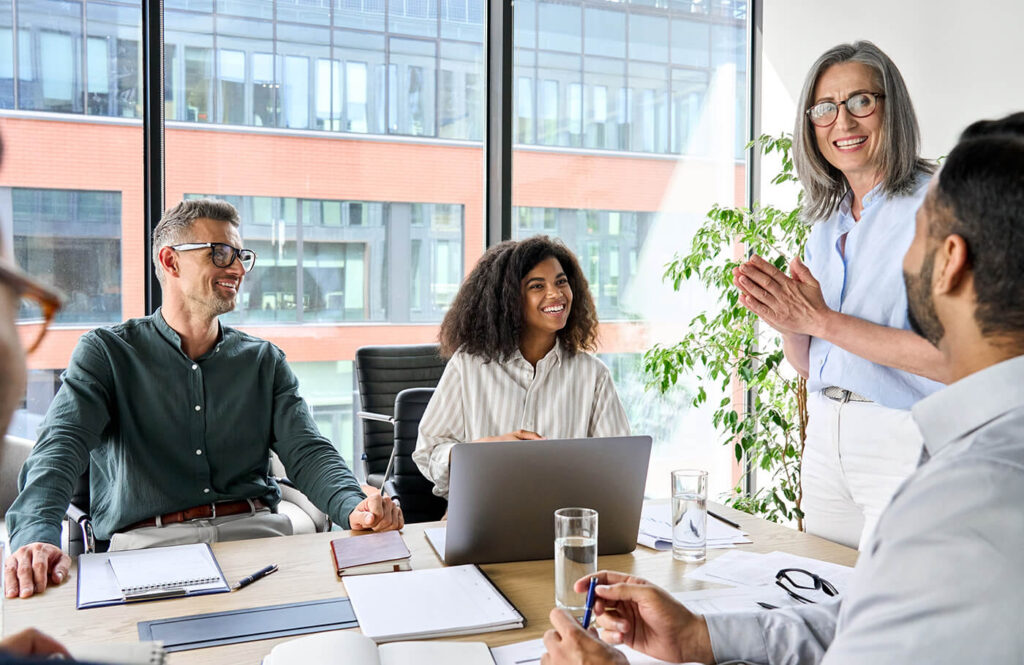 Through our consultative Insights and Advisory service, our clients and partners can establish a clear and actionable sustainability strategy and execute it to generate significant opportunities in their value chain and change how their employees see their roles. Clients gain the support they need to show internal and external constituents that they are responsible corporate citizens with a clear path to delivering strong business results and a positive impact on society and the planet.
Explore related client case studies.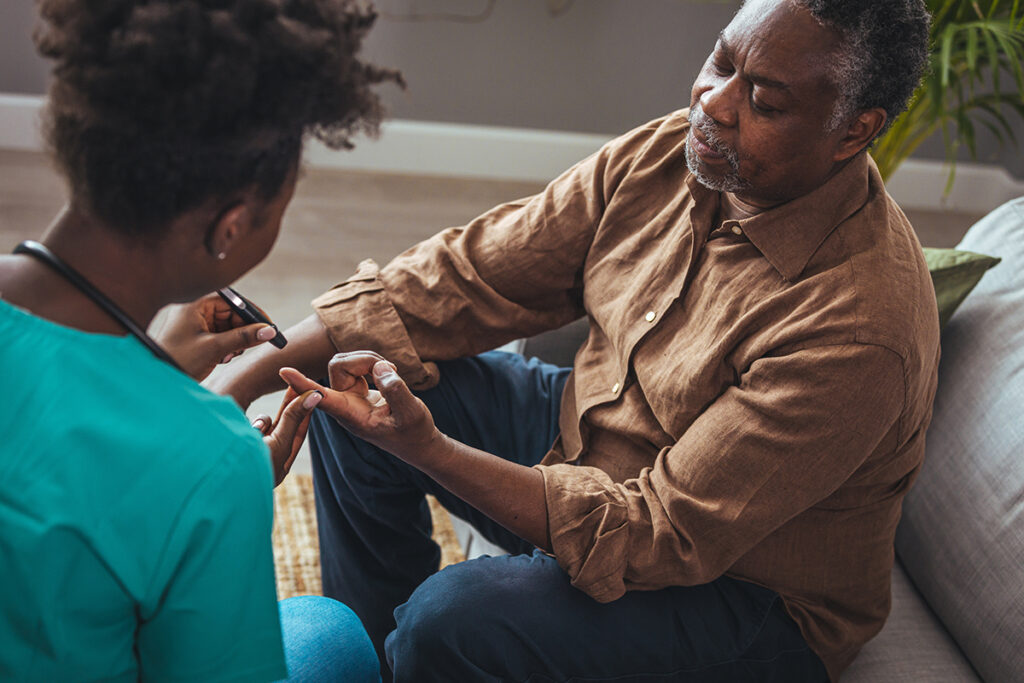 Formed in 2015, the 3M/Pyxera Global partnership grew from a pilot program to a cutting-edge leadership development experience that builds employee, community, and entrepreneurial resilience around the globe. Over 200 employees have gone through the 3M Impact experience—contributing 24,000 hours to 60 host organizations in 15 countries.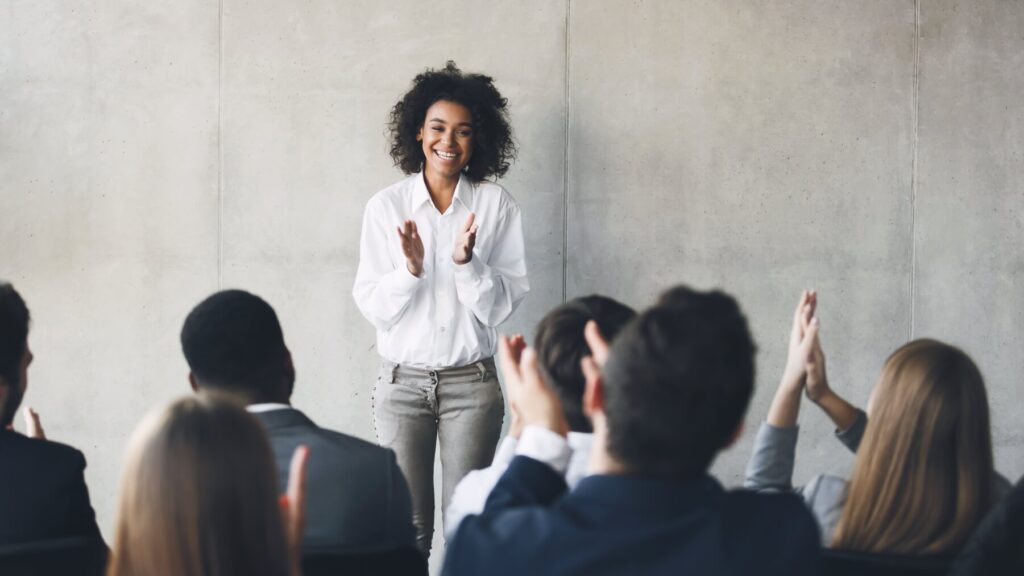 Through the Rhetoric to Action series, we amplify voices from the private, social, and public sectors to address structural racism and social injustice. These conversations assist organizations in understanding their role in dismantling racism and ending injustice by fostering the move from talking to taking measurable and meaningful actions.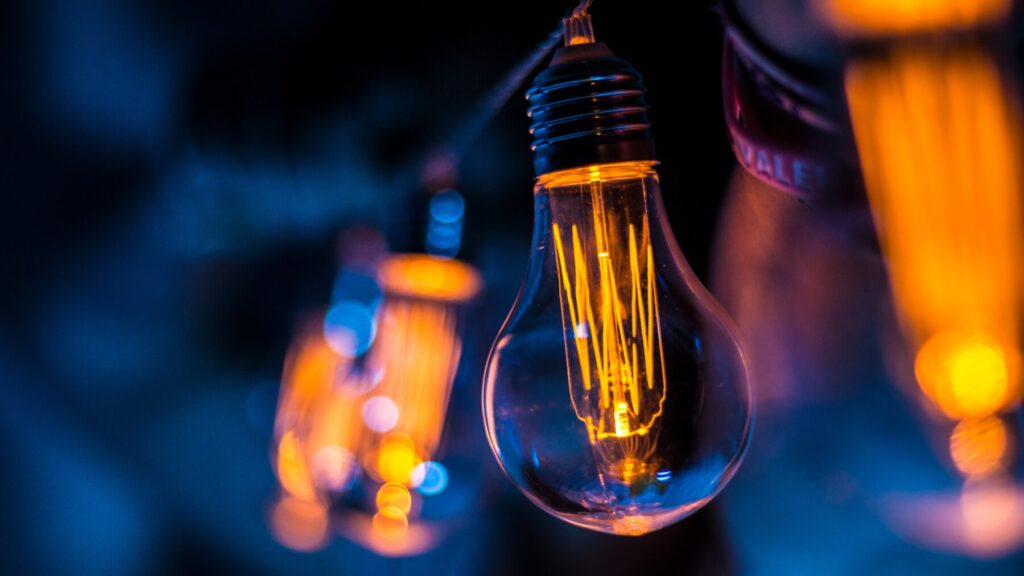 COVID-19 exposed symptoms of our fracturing systems—and an opportunity to foster change. With the status quo challenged, a flurry of activity revealed a paradigm shift toward a better, equitable future. The Reimagine Series showcases the possibilities when business, government, and civil society work together towards a common goal.
Insights & Advisory is only one of our tools for catalyzing change. 
Let's do something
extraordinary
together.
Whether your business would appreciate our help, or you personally have capabilities and capacities to offer, we look forward to connecting.