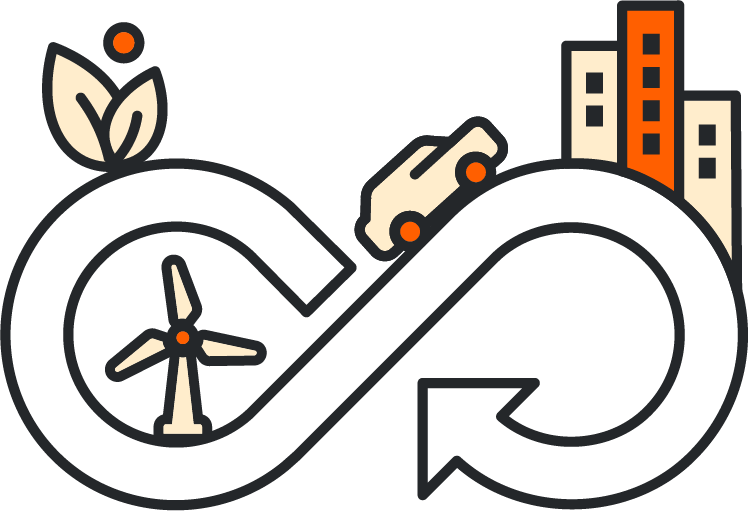 Equitable Circular Economy
Developing scalable, regenerative, and equitable solutions for communities across the globe.
We can't recycle our way out of climate change. Sustainable packaging won't solve inequality. But a move to an inclusive circular economy can accelerate progress for the most challenging issues we face.
An economic model fit for our planet requires going deeper into our communities and expanding our understanding of material flows and Earth's resources.
Manufacturing and waste are challenges for everyone, yet marginalized and indigenous communities have historically been the most severely impacted. Ironically, these groups often hold the keys to developing scalable, regenerative, and equitable solutions for communities worldwide.
Pyxera Global is committed to supporting the transition to a circular economy.
Through our Equitable Circular Economy service, Pyxera Global:
Connects community knowledge, industry and municipal insights, and the resources of committed companies and governments.
Designs systems together to address circular challenges and improve the lives of local communities.
Creates circular and sustainable strategies through our Insights and Advisory service and supports businesses in embedding them in their operations.
Circular Economy Coalition Building
We work with local communities to identify pain points and opportunities to turn waste into resources. This resolves waste issues and creates sustainable circular solutions owned and operated by the community. In Ghana, Alaska, Montana, and Louisiana, we've brought together tribal nations, waste collectors, and experts to assess waste management streams and mitigate their adverse effects.
Material Reverse Logistics Hubs
By aligning public and private sectors, we can provide a local answer to reusing waste like electronics, plastics, and metals. These regional hubs process and redistribute these materials, bolstering the local economy.
Upstream business models and legislation enable sustainable solutions that incentivize consumers, manufacturers, and communities to reuse materials rather than adding waste and carbon to the planet.
When vulnerable communities have an influential seat at the table, it produces lasting solutions because they can participate in the opportunities these new business models create.
Explore related client case studies.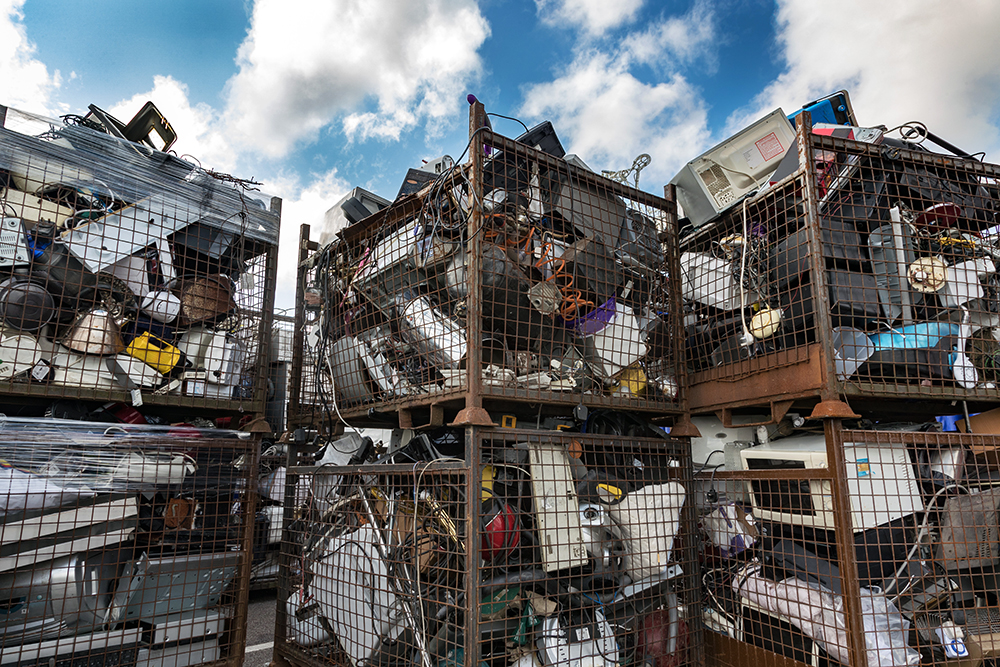 Through this pilot, Pyxera Global and its data modeling and analytics partner, Metabolic, are working with the logistics leader to create an innovative reverse logistics hub. This pilot will inform a blueprint for the industry to determine how logistics companies can use existing infrastructure and new local community relationships to recover old electronics, then process and redistribute them for commercial use at economies of scale.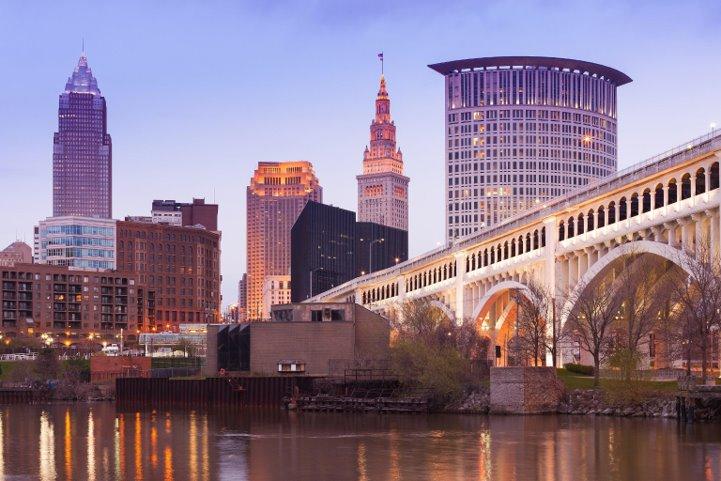 Pyxera Global's work is founded on the belief that inclusion and the voice of the historically marginalized communities should be front and center for any circular city. Equitable Circular Cleveland showcases the effectiveness of that method by blending Pyxera Global's multi-sector approach and community-driven ethos with Metabolic's science-based philosophy.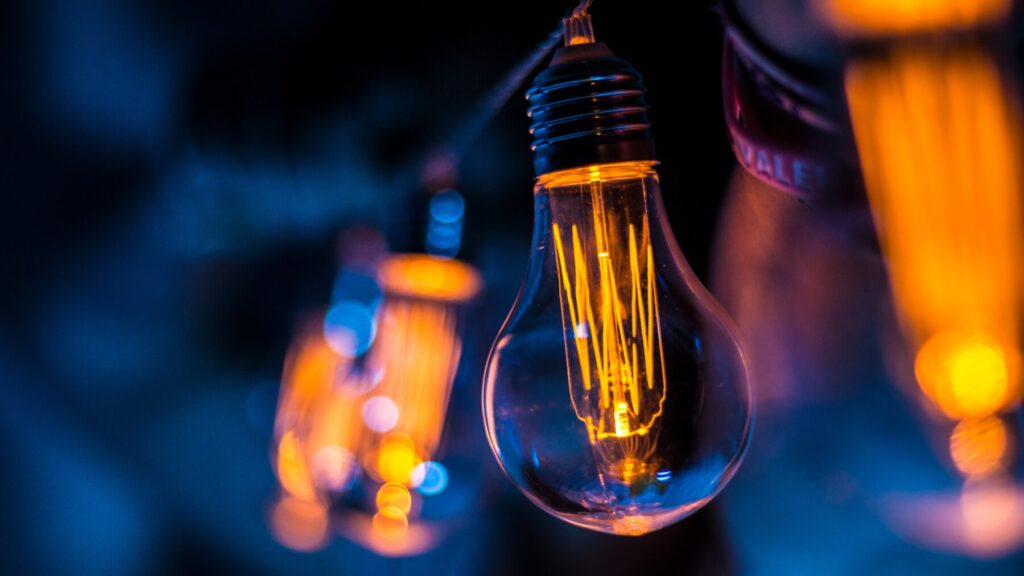 COVID-19 exposed symptoms of our fracturing systems—and an opportunity to foster change. With the status quo challenged, a flurry of activity revealed a paradigm shift toward a better, equitable future. The Reimagine Series showcases the possibilities when business, government, and civil society work together towards a common goal.
Equitable Circular Economy is only one of our tools for catalyzing change.
Let's do something
extraordinary
together.
Ready to solve a problem? Have capabilities and capacities to offer? Either way, let's connect.